Michael is an independent director, filmmaker and artist working across narrative, artistic and commercial disciplines. He has been in the creative, art and film industry for more than 25 years working across four continents. Forming self-aware authentic insights, honest human performance and finely crafted visual filmography, to fuse a unique association to his films.

Michael has directed commercials, music videos, dramas & documentaries for the likes of Virgin, Tiger Beer, Samsung, Nike, G.H. Mumm, Netball Australia, Tourism Northern Territory, Johnson & Johnson & Australian musician Flume, The Avalanches, Graace & Stevan.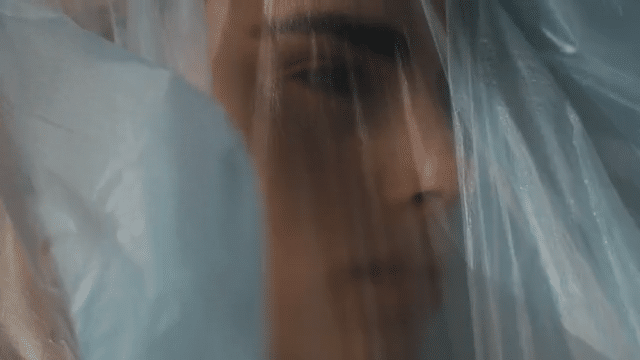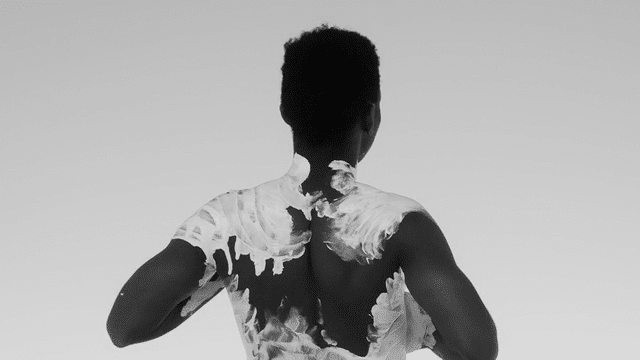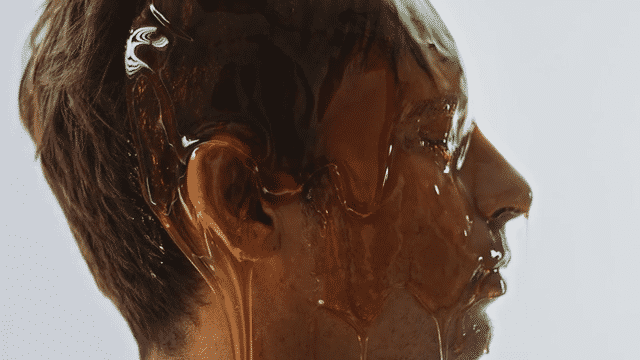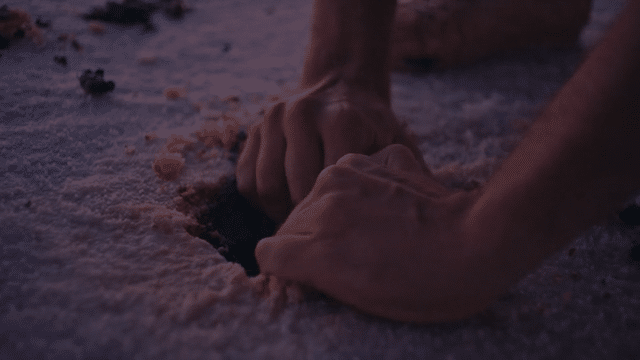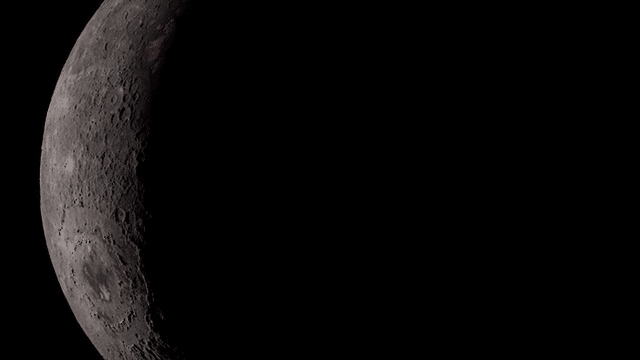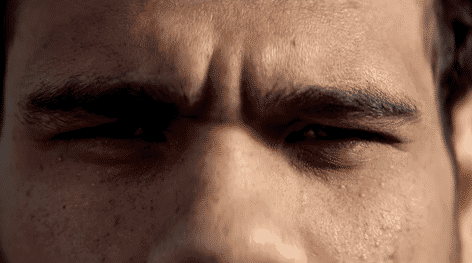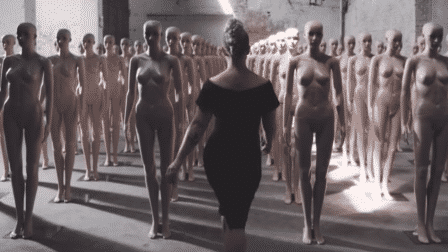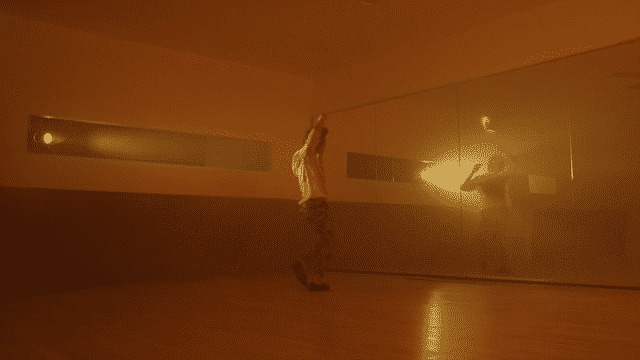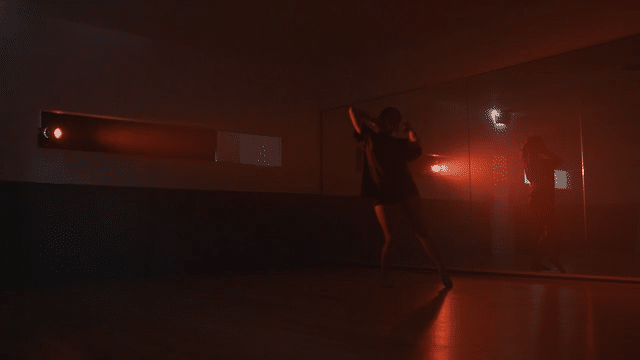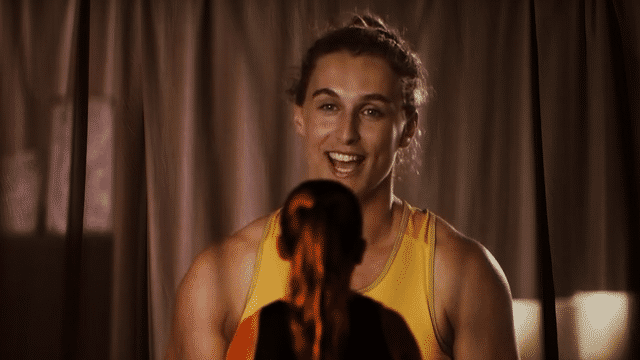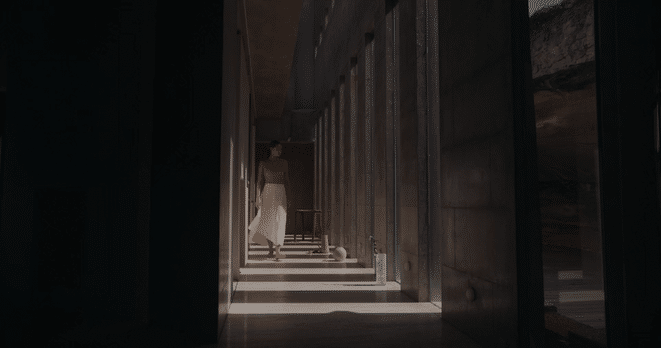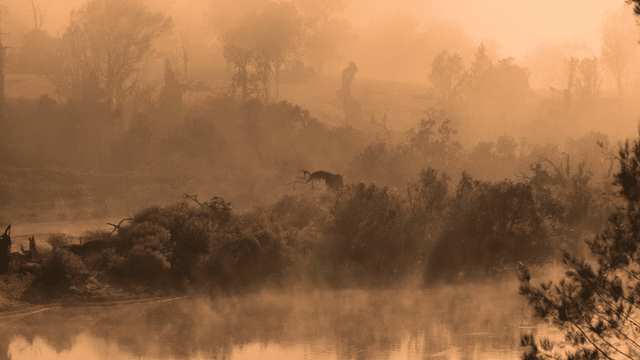 Hellyers Road
'Into the Unknown'.
Film Director: Michael Dole
Executive Producer: Annika Johansson Production company: Daughter
Client: Hellyers Road

Hellyers Road was founded in 1997 by a group of dairy farmer families from Burnie in Tasmania, whose bold belief that the wild and remote North-West Tasmania was the perfect environment to create globally award winning whisky. Hellyers Road began unconventionally – and this restless spirit still lives on today.

The whisky distillery takes its name from the spirit of its location and origins. A physical 'Hellyers Road' once ran right through the middle of where the distillery now sits. A road surveyed in 1820 by one of the first Europeans to boldly explore and survey the rugged, remote North-West Tasmania – surveyor, cartographer and explorer, Henry Hellyer.

The film brings to life the story of Hellyers Road's pioneering founders through the parallel journey of a man inspired by a modern day 'Henry Hellyer'. The film follows the journey of his internal and external restlessness and discoveries, amidst the captivatingly raw and remote environment of North-West Tasmania. It captures the brand's restless spirit, fearless pursuit, resilience and burning drive to discover, forever curious. Its relentless drive to take the road less traveled – into the unknown.

Hellyers Road is a unique story about the courage to journey into the unknown and beyond, of an independent North-West Tasmanian success story.


ilabb
'Live without barriers'.
Director: Michael Dole
Executive Producer: Annika Johansson
Production Company: Daughter
Client: Ilabb (NZ & USA)

'Live without barriers' is the lead in an installment of content that captures the unique spirit of ilabb people. A depiction of what happens when you look beyond and see the world from a unique perspective - without fear of external judgement. Free to push the boundaries and put yourself out there. To go within, see beyond and let go.

Shot in the remote sand dunes of Glinks Gully in New Zealand's North Island, we follow the internal and external journey of New Zealand Olympic freestyle skier and TV host Anna Willcox. Snow is not a barrier as she 'sand skis' down 100 metre sand dune faces, the film oscillating between her conscious and subconscious states.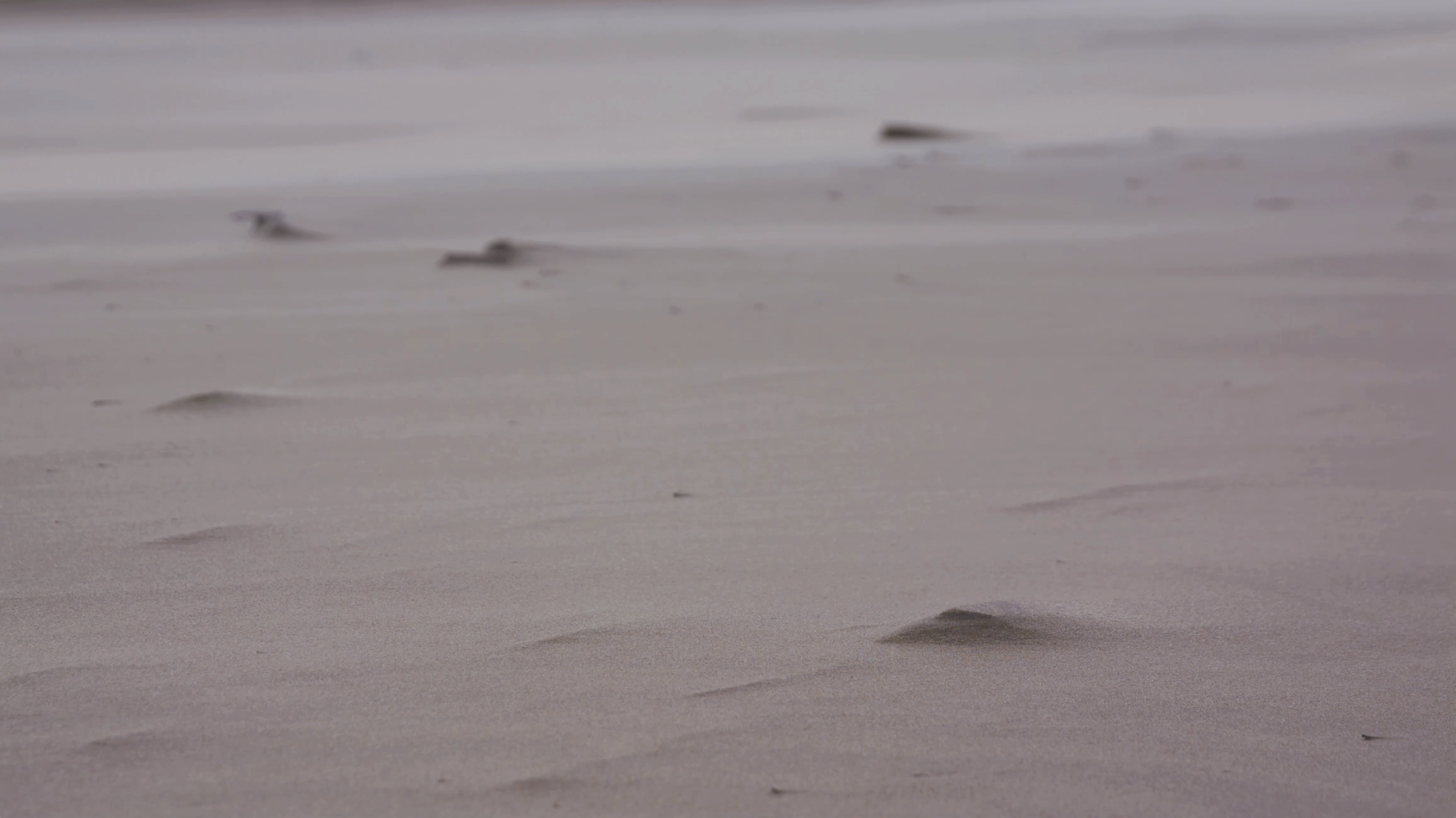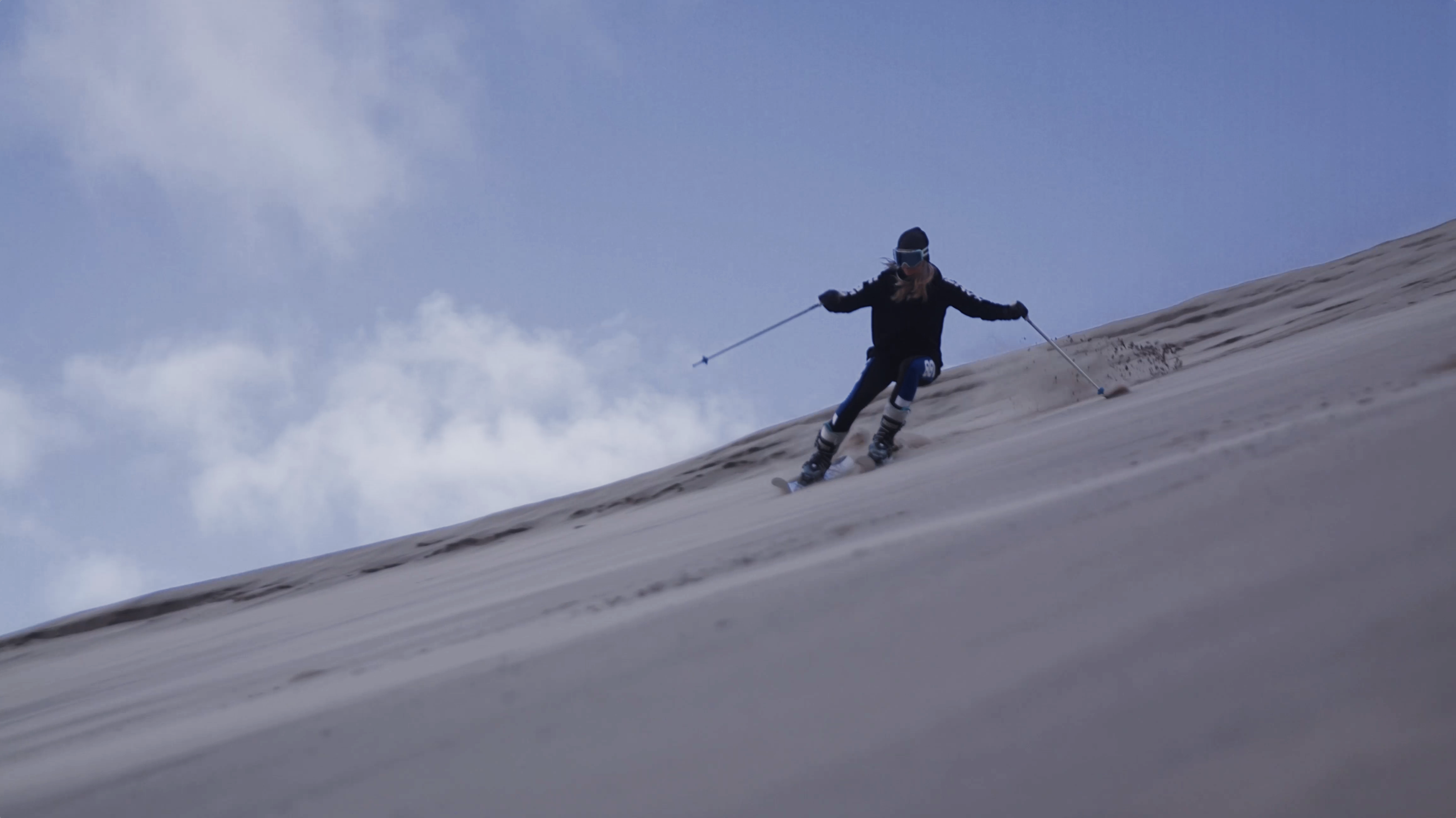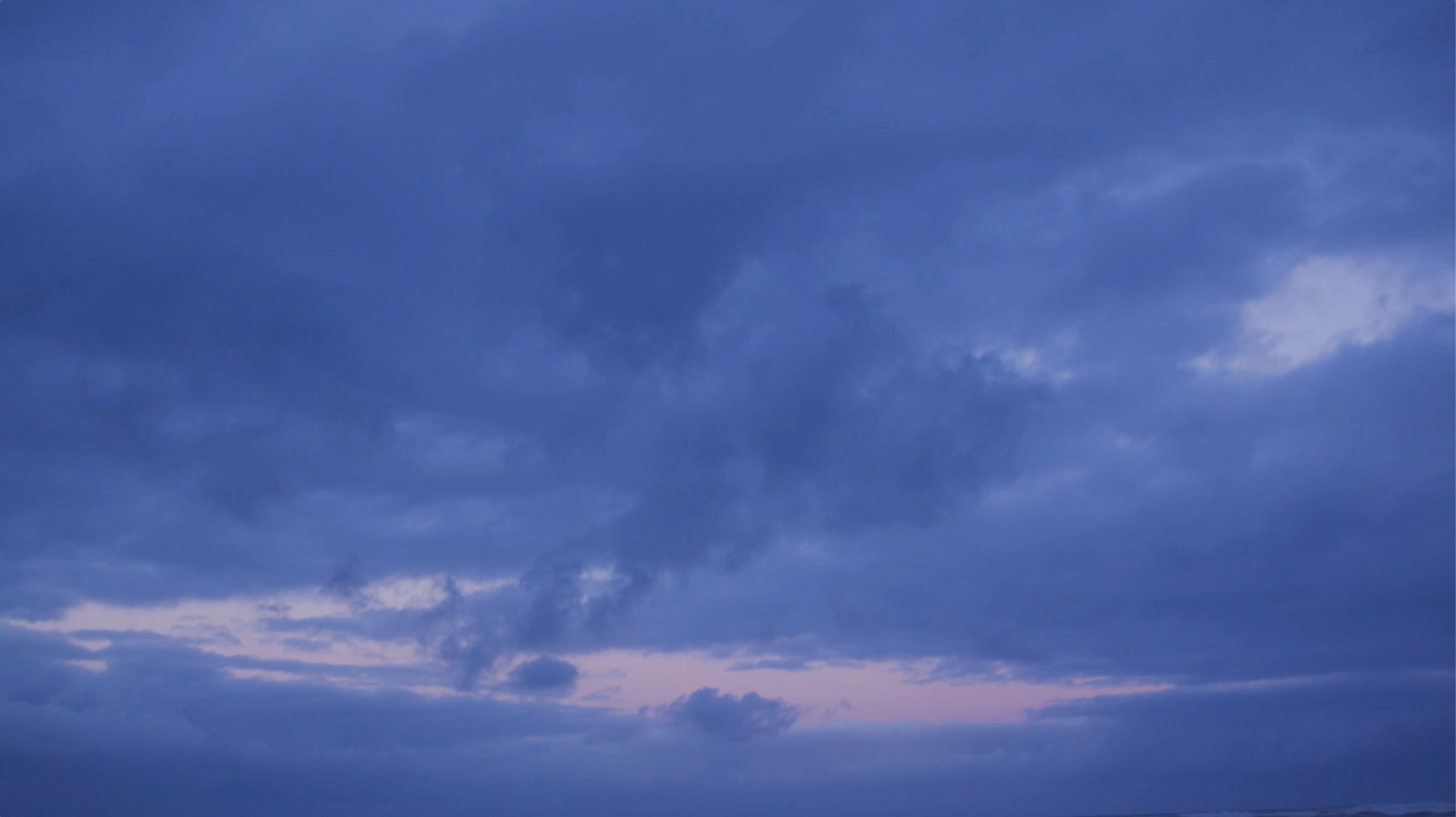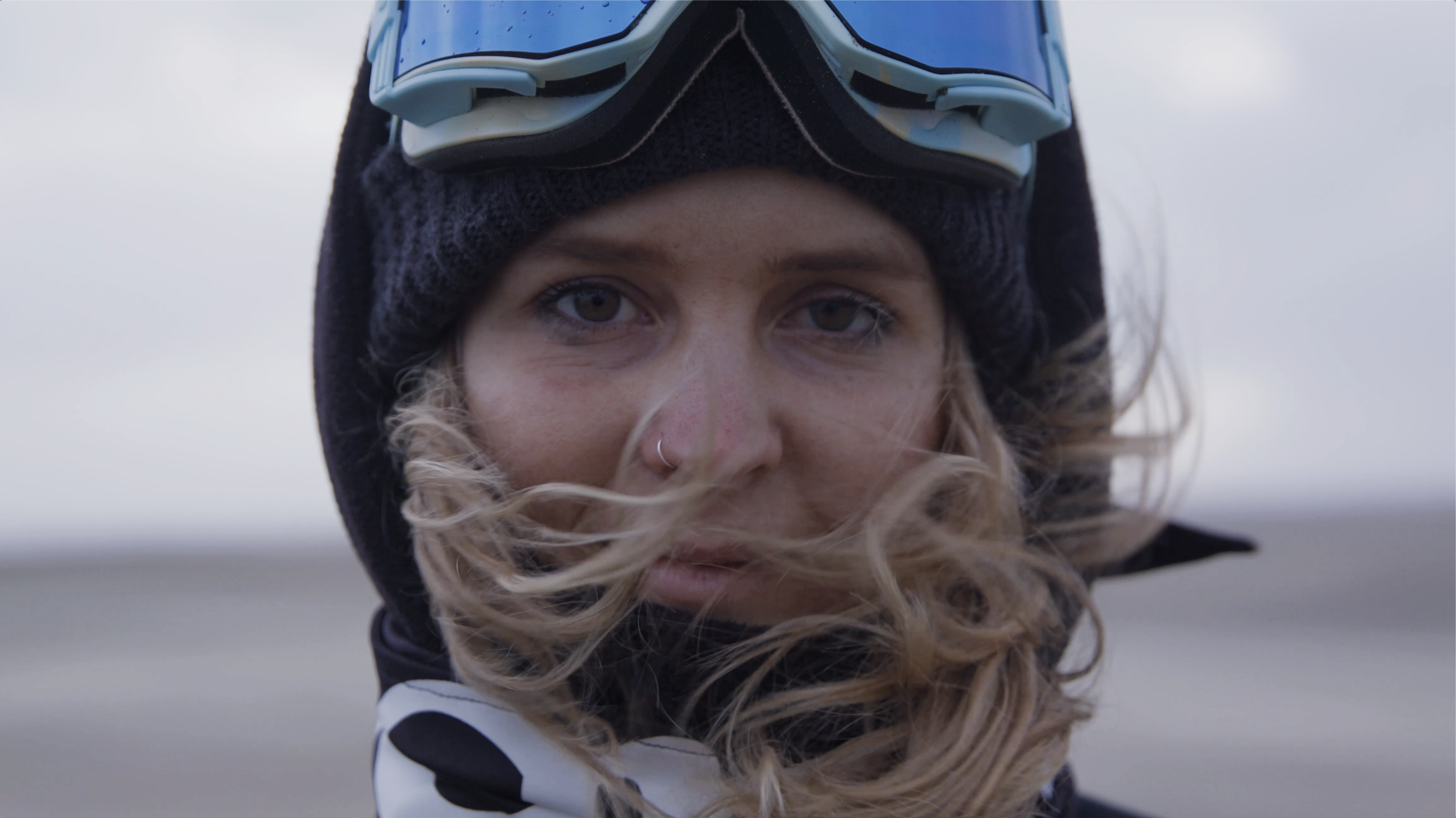 Mumm
'To bold beginning' Josh Niland


Director: Michael Dole
Production company: Daughter
Agency: Emotive
Client: Pernod Ricard (G.H. Mumm)



Inspired by the insight that Australians are just as likely to raise a glass to ambition as we are to achievement,

'To Bold Beginnings'

is a toast to those forging ahead with bold ideas and a celebration of all that's still to come.



In this film we has partnered with one of the world's most innovative young chefs, Josh Niland. Recognised for his boundary-pushing approach to seafood, commitment to sustainability and combatting issues of food waste, Niland's avant-garde style is expressed in each of his dishes. Josh shares his own bold beginning story via long and short form content, revealing how he came to find success on his own terms.





Uluru Statement
'From the Heart'.
From the Heart
is a campaign for an Aboriginal & Torres Strait Islander
Voice to Parliament
that is
enshrined
in the Constitution of Australia. Filmed on location at
Kalkarindji
on the lands of the Gurindji people in remote Northern Territory. As we see the signatures of the Uluru Statement, an invitation for all Australians, projected onto indigenous leaders. Hearing inner voices of hope, healing & pride, for a better future.
Director:
Michael Dole
Yulgilbar Station 'Of Time'.
In the heart of Western NSW, cradled by the gentle currents of the Clarence River, stands the modest yet richly storied Yulgilbar Station. This humble piece of Australia's history serves as the canvas for the heartwarming advertising film "Yulgilbar Station: Of Time", envisioned by the director M.P. Dole and crafted to life by the dedicated team at Daughter Collective Production Company. This tender narrative invites viewers to traverse the quiet yet profound journey from 1840 to the present, illustrating the harmonious relationship between people and the nurturing embrace of nature that has quietly guided the station through the journey of time.
Within the gentle pace of the film, each frame whispers tales of a land that has cradled one of Australia's oldest Santa Gertrudis stud farms. The story unfolds with a quiet grace, depicting a humble beginning that blossomed into a place of quiet excellence, where dedication to nurturing the Santa Gertrudis herd meets respect for global influences and traditions. It's a story spun from threads of devotion, simple pleasures, and a steadfast commitment to embracing the rhythms of nature with open hearts.
The narrative tenderly explores the manifold facets of time, capturing fleeting moments of existence, reflection, and unity, urging viewers to pause and immerse themselves in the simple yet profound cycles that mark life at Yulgilbar. Here, time unfolds not in hours or minutes, but in the precious moments shared, the bonds nurtured, and the silent nods to the custodians who have tenderly cared for the land before.
With a gentle hand, director M.P. Dole guides viewers through this unassuming yet rich tapestry, crafting a visual poem that invites one to delve into the collective wisdom and humble offerings nurtured by generations at the station. A poignant reminder that amidst the frenzy of modern life, there exists a sanctuary where time slows, allowing space for reflection, connection, and an embrace of a legacy woven with simplicity, respect, and a deep affection for the land.
"Yulgilbar Station: Of Time" it's a gentle invitation to journey through time in its most humble form, fostering an intimate understanding and appreciation for a legacy that stands with quiet dignity, embodying the gentle cadence of life in harmony with nature's ebb and flow.
• • •
Film Director:
Michael Dole
Executive Producer:
Annika Johansson
&
Michael Dole

Production Company:
Daughter Collective
Client:
Yulgilbar Pastoral Company