Michael is a filmmaker, director and artist working across narrative, artistic and commercial disciplines.

He has been in the creative, art and film industry for more than 25 years working across four continents.

Forming self-aware authentic insights, honest human performance and finely crafted visual filmography, to fuse a unique association to his films.

Michael has directed commercials, music videos, content & documentaries for the likes of Virgin, Tiger Beer, Samsung, Nike, G.H. Mumm, Netball Australia, Tourism Northern Territory, Johnson & Johnson & Australian musician Flume, The Avalanches, Graace & Stevan.
ilabb
'Live without barriers'.
Director: Michael Dole
Production Company: Daughter
Client: Ilabb (NZ & USA)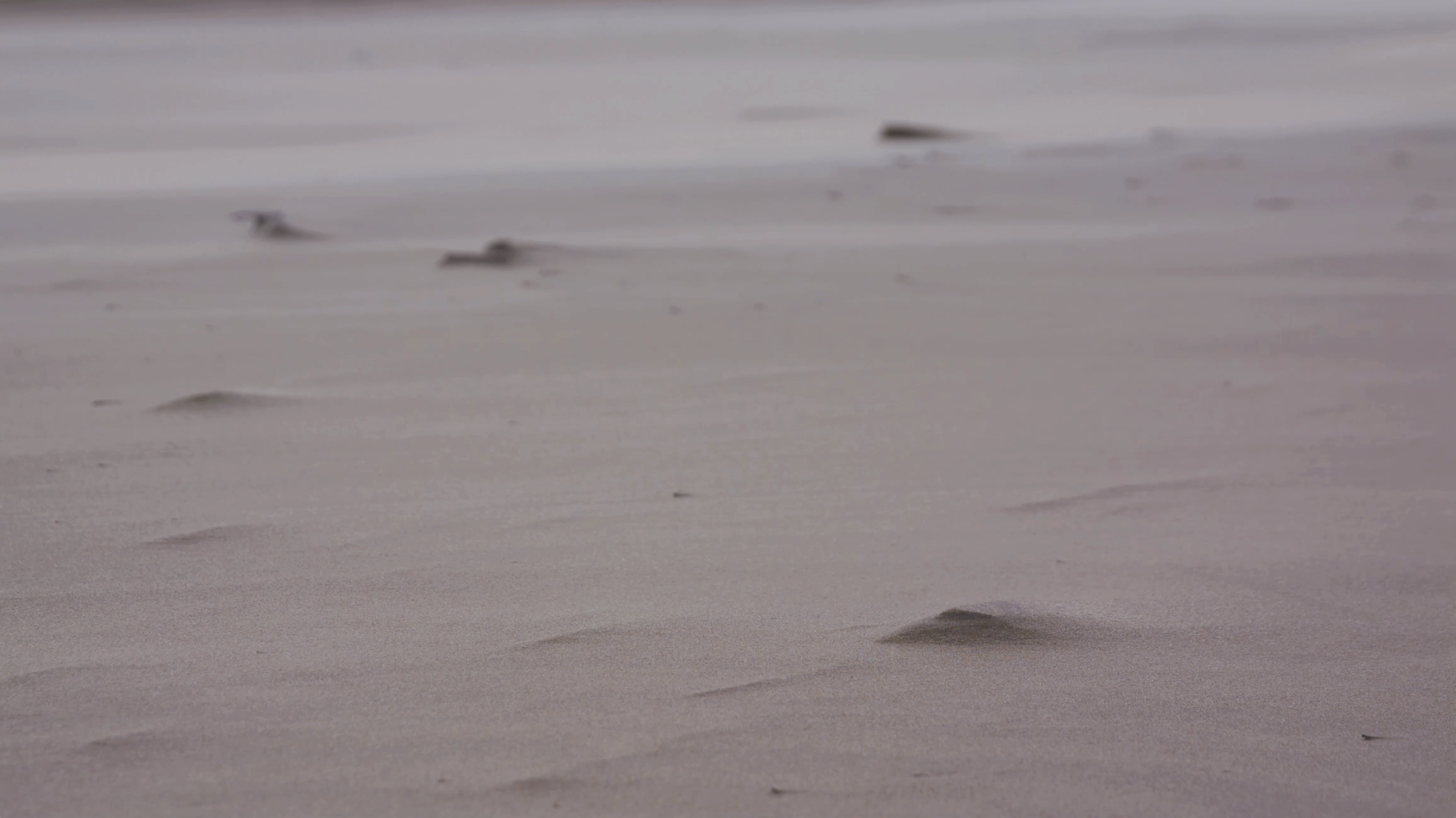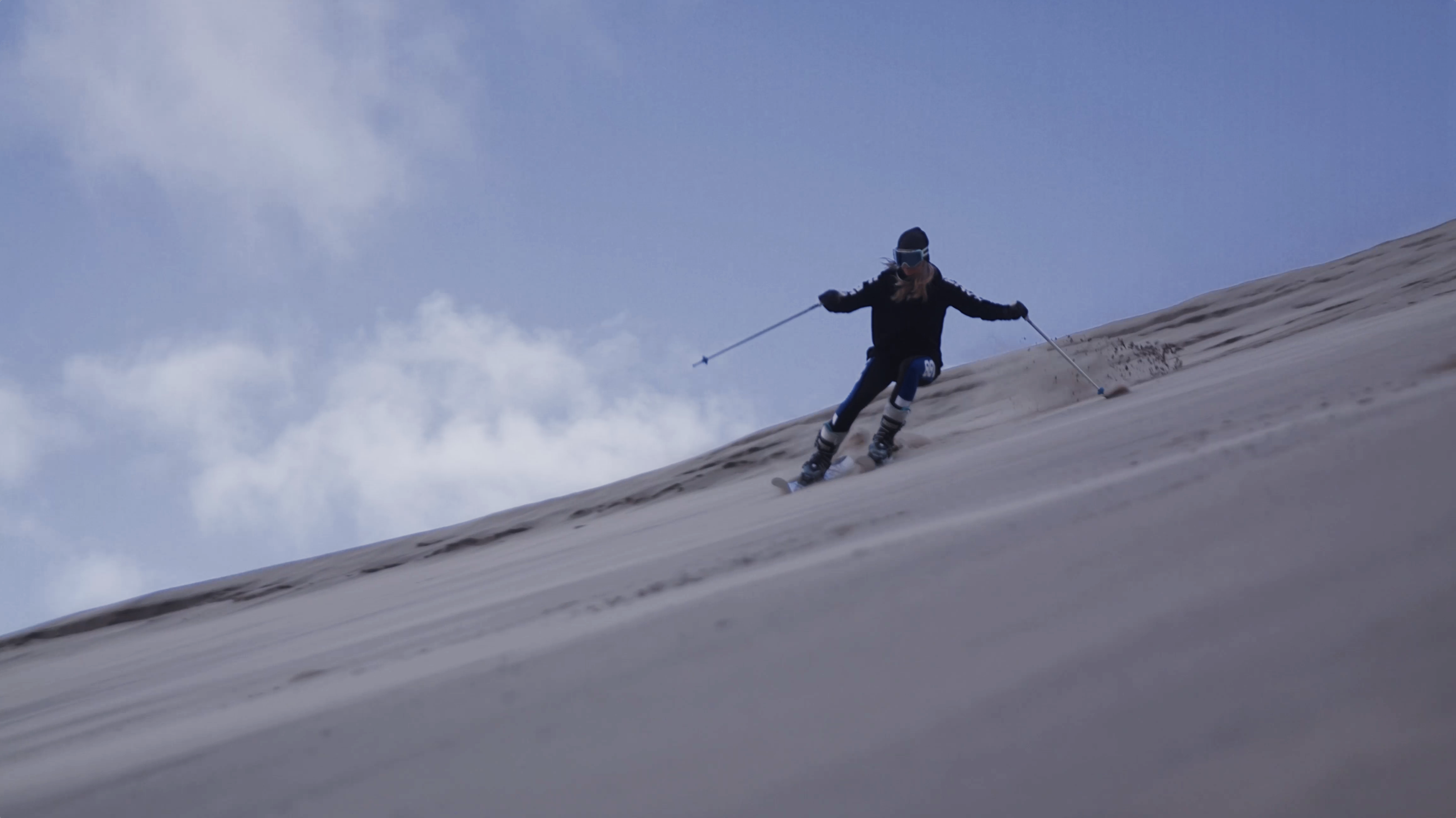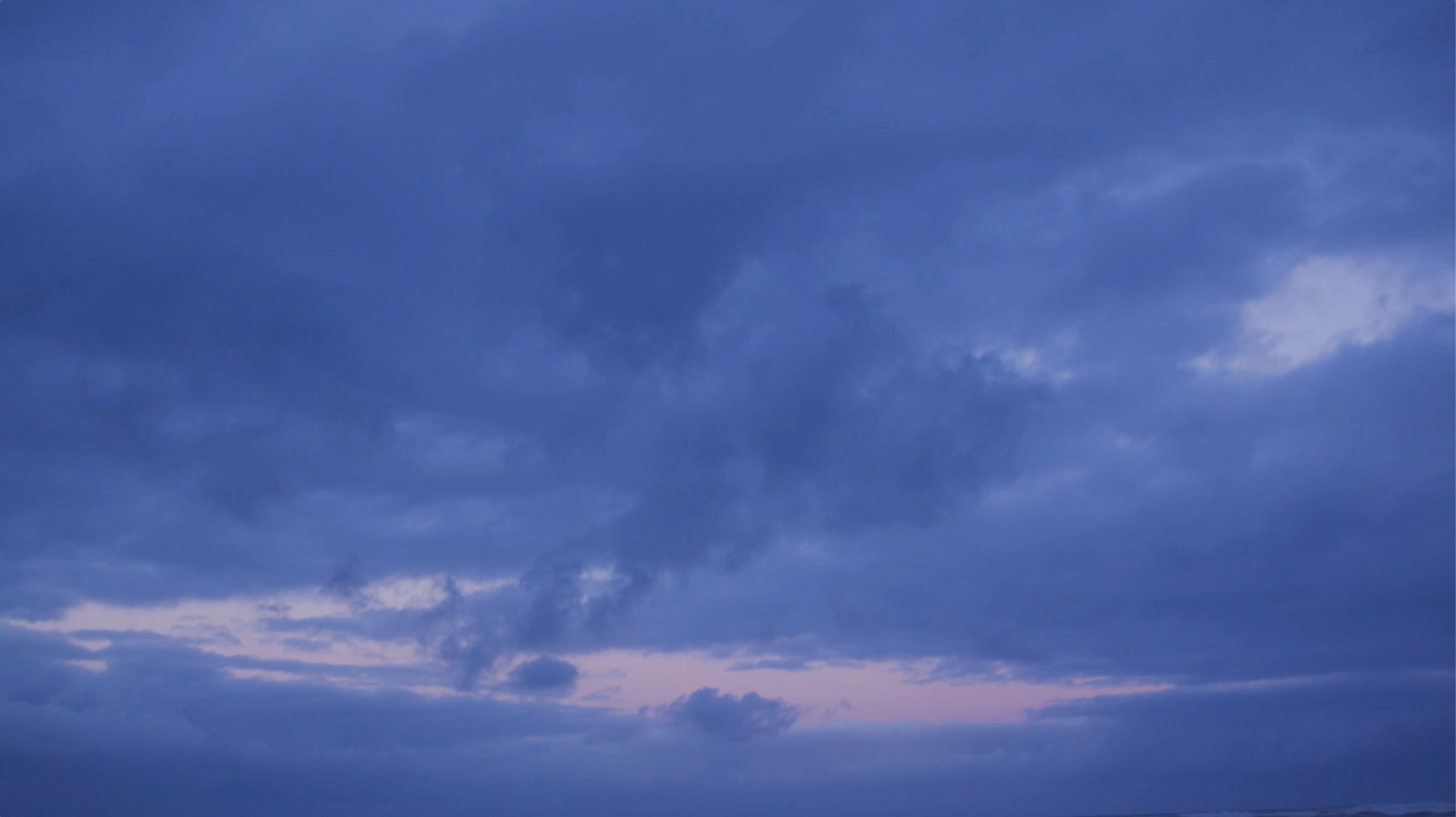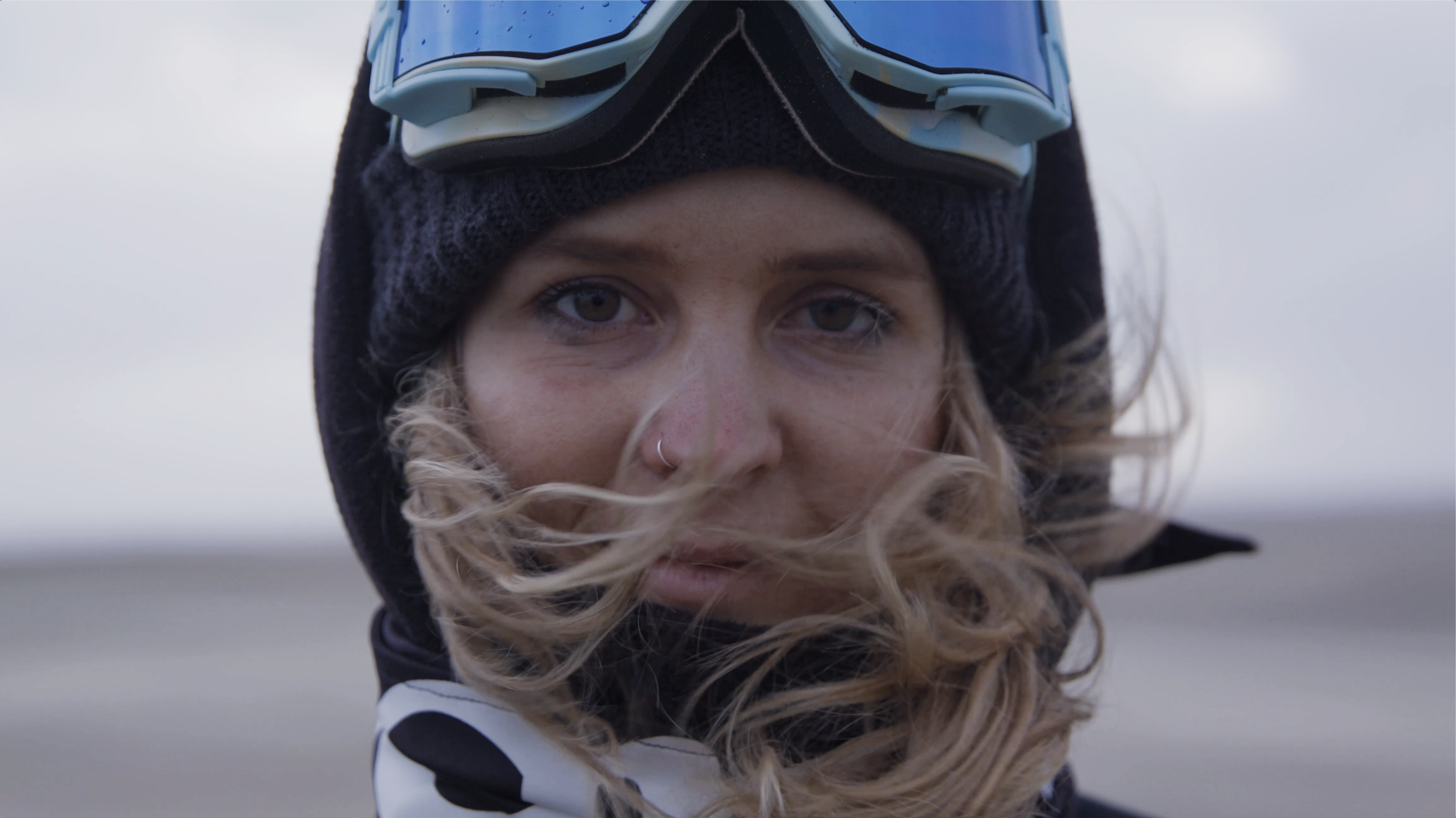 Taco Medic
'It's within'.
Director: Michael Dole
Production company: Daughter
Client: Taco Medic NZ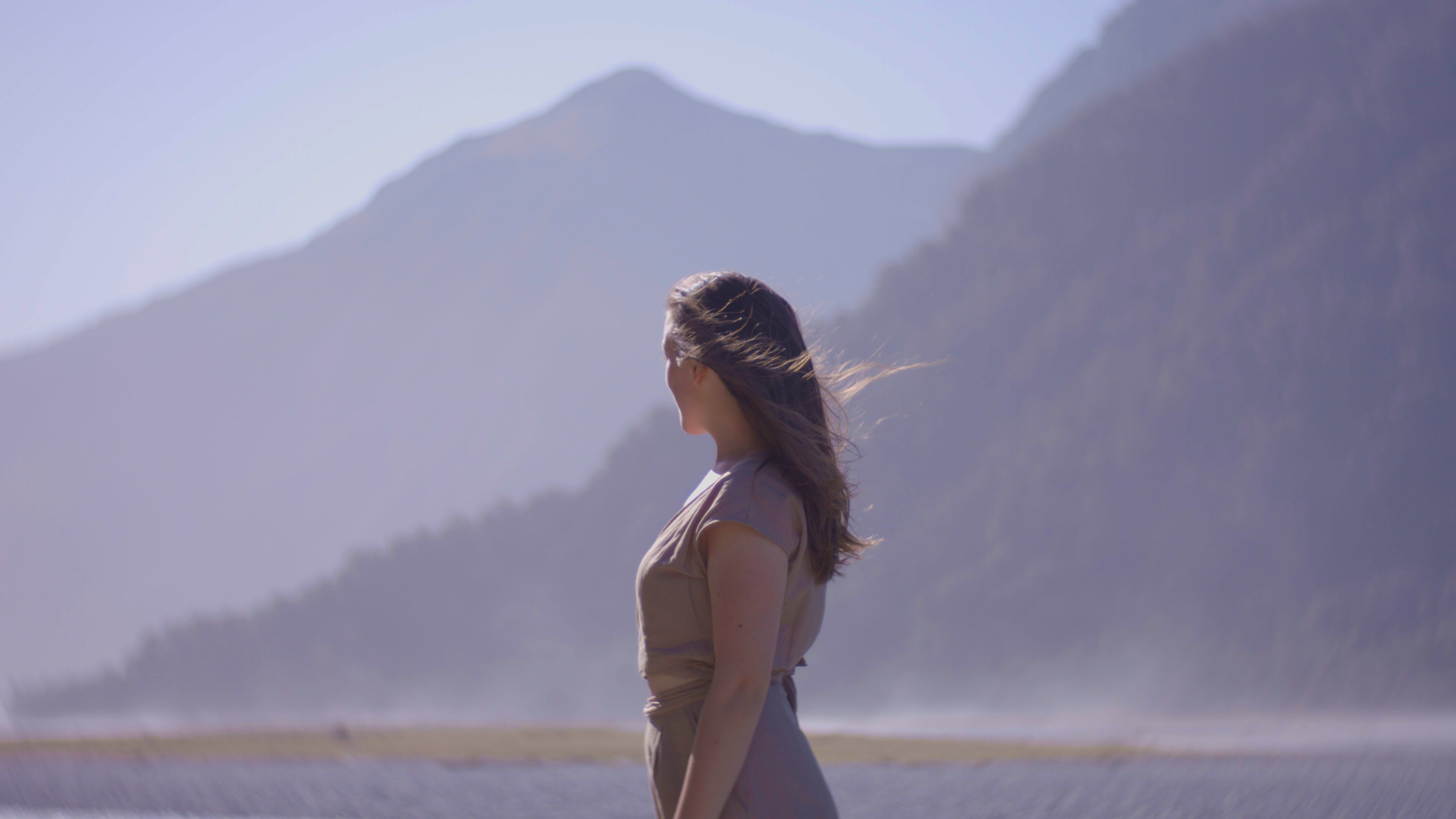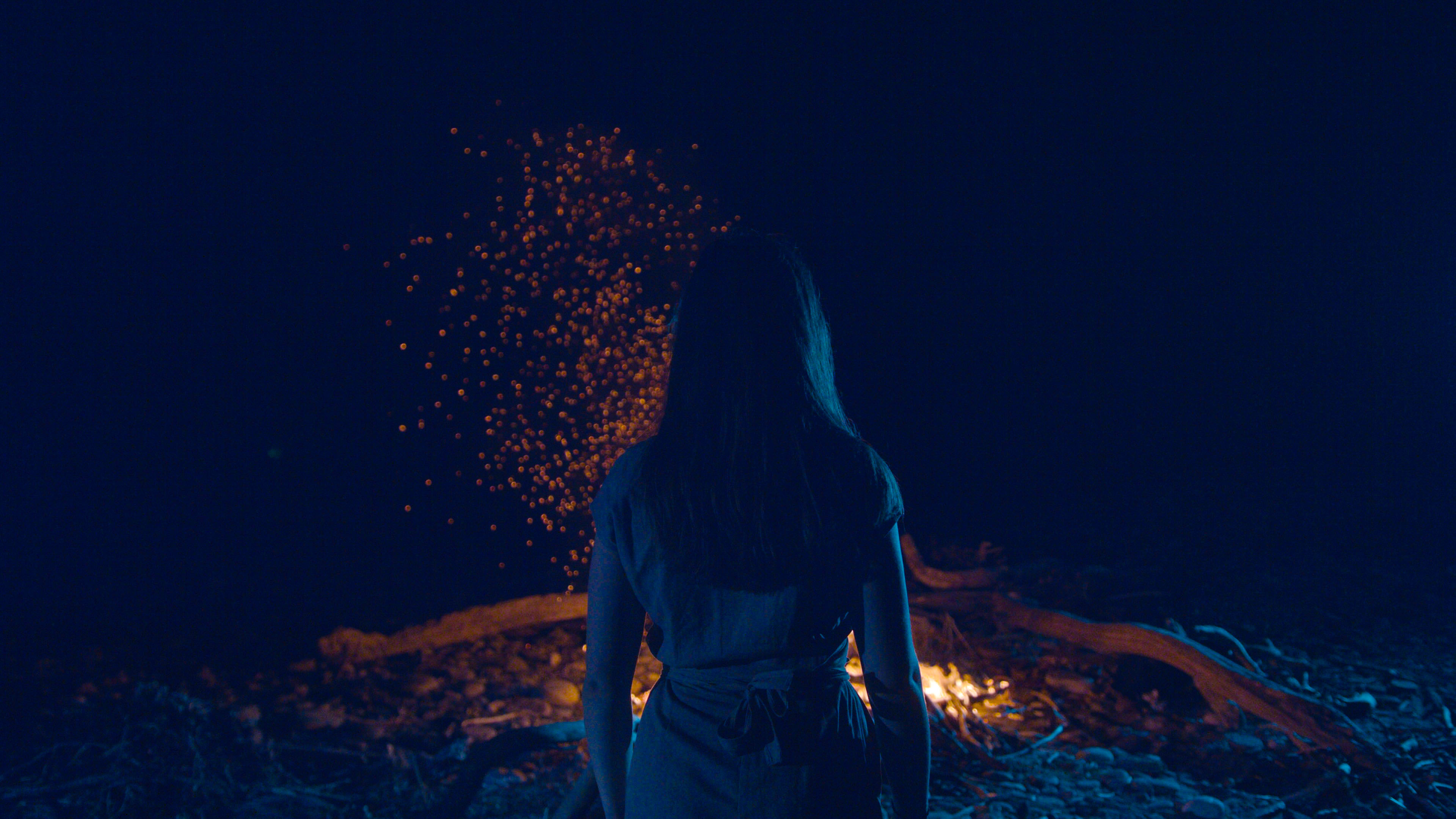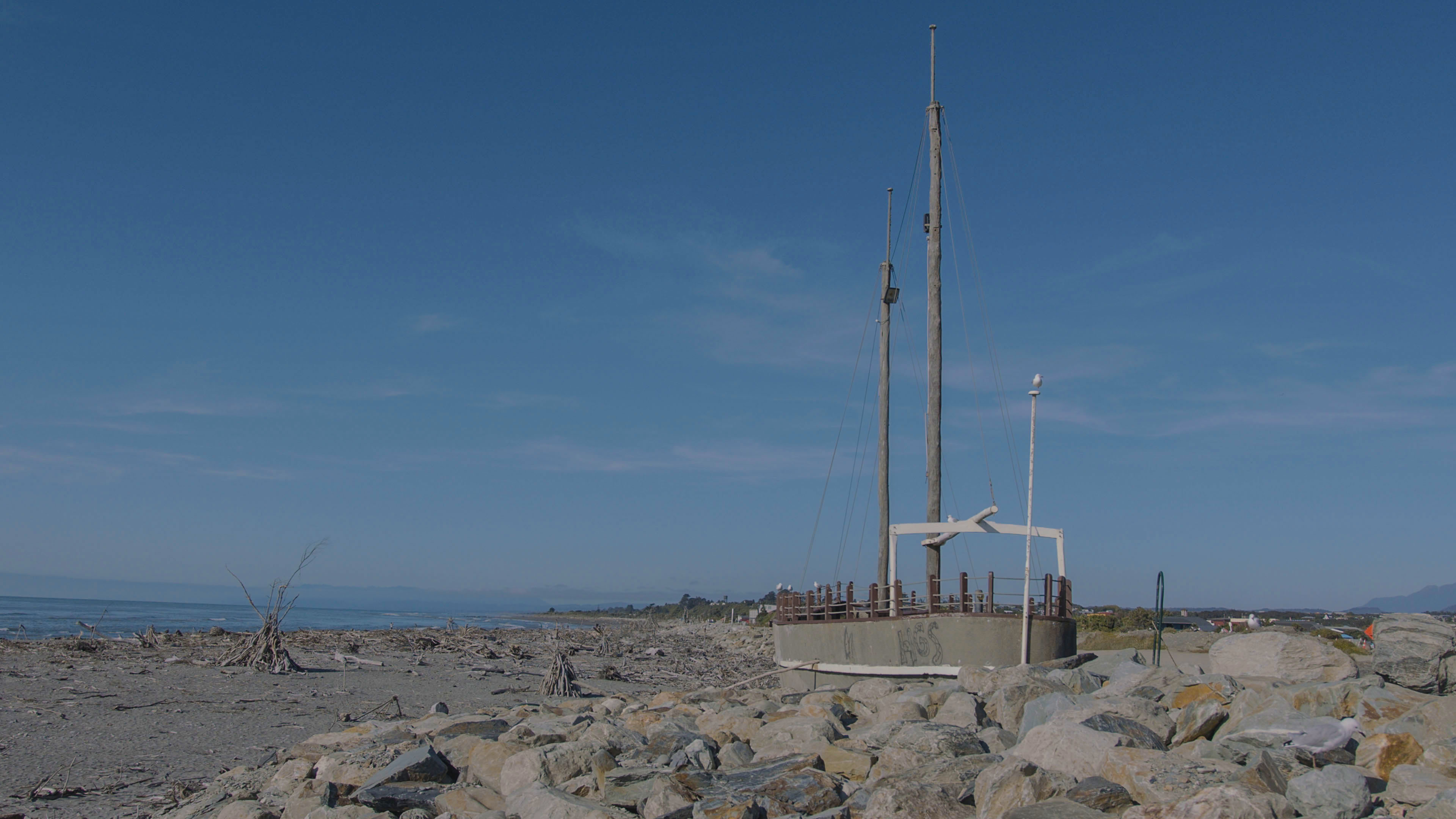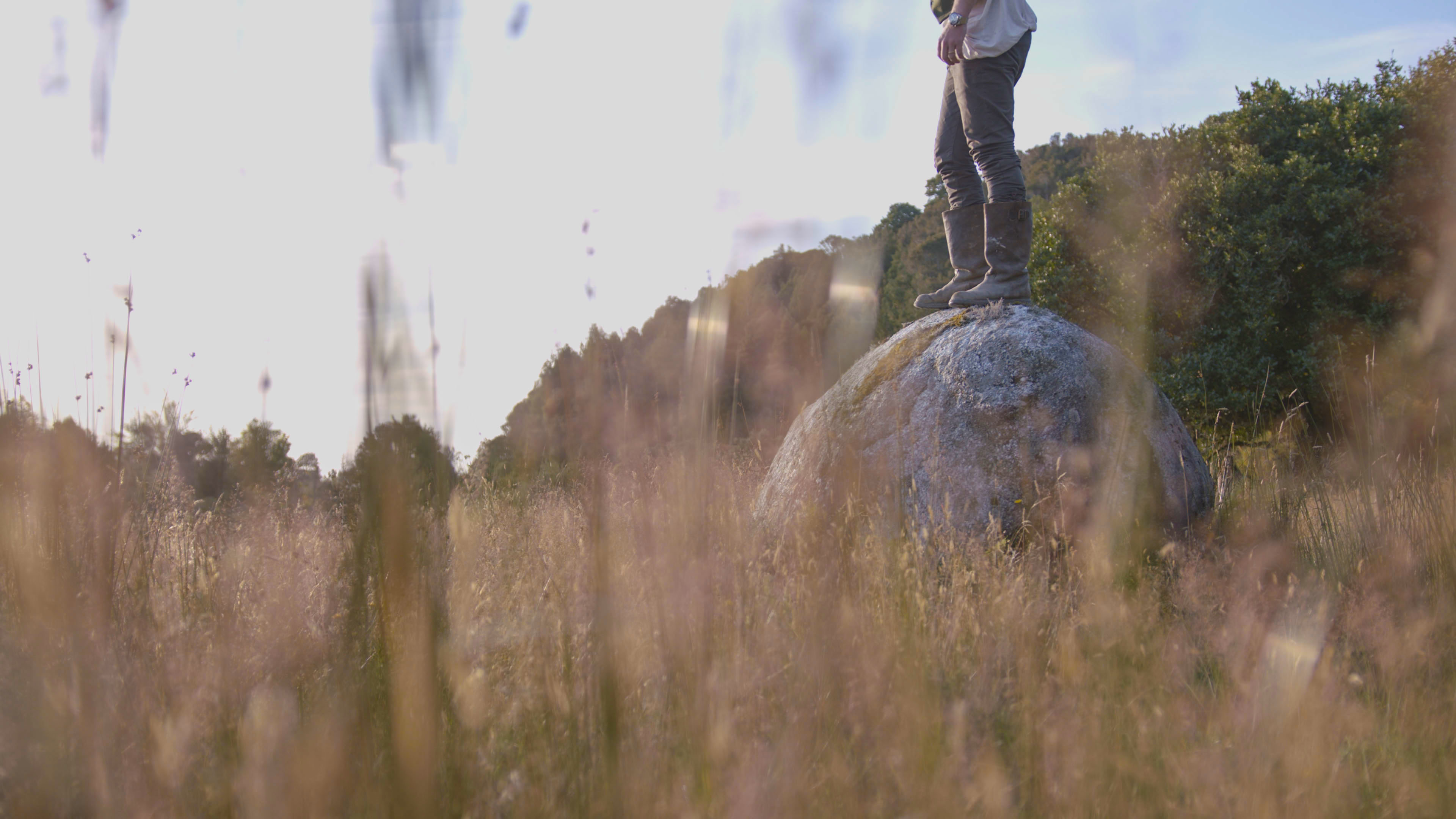 Tiger Beer
'Uncage'

Director:
Michael Dole
Photographer:
Simon Harsent
Cinematographer:
Mike Perry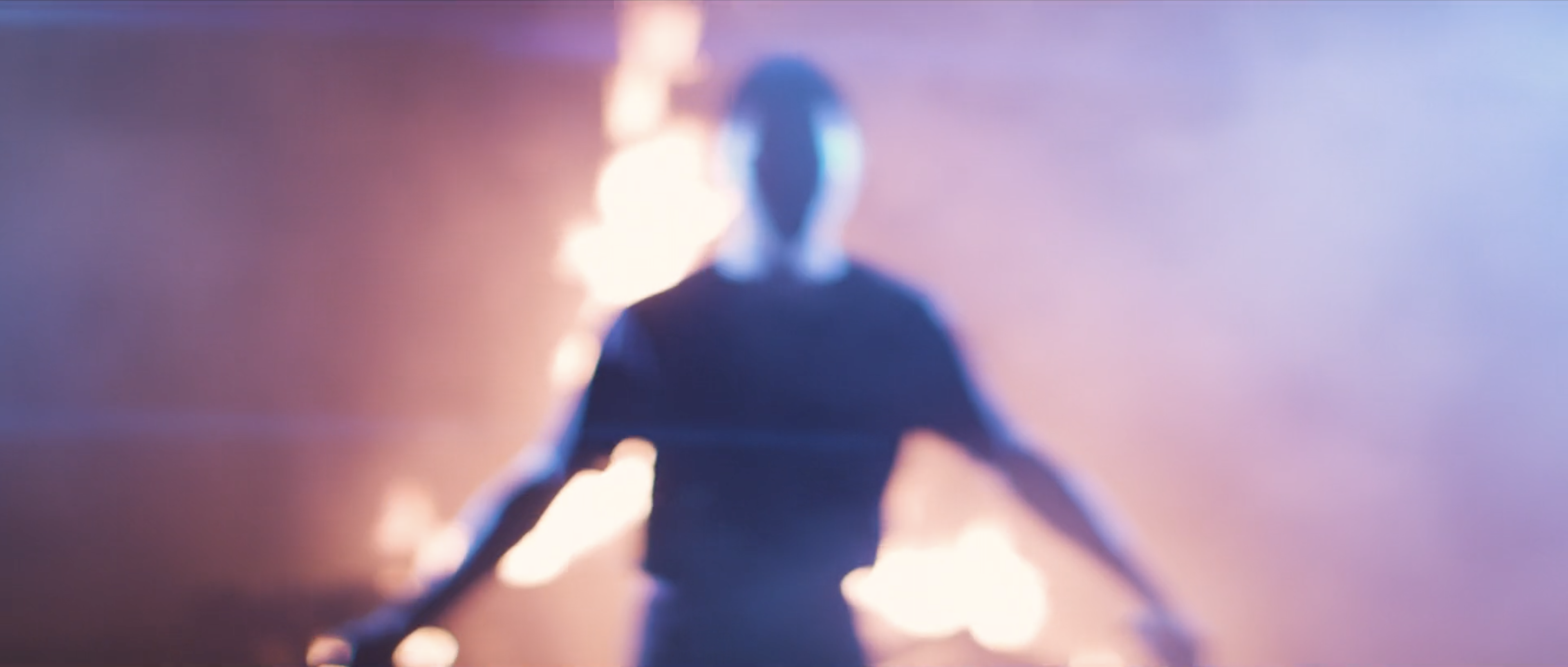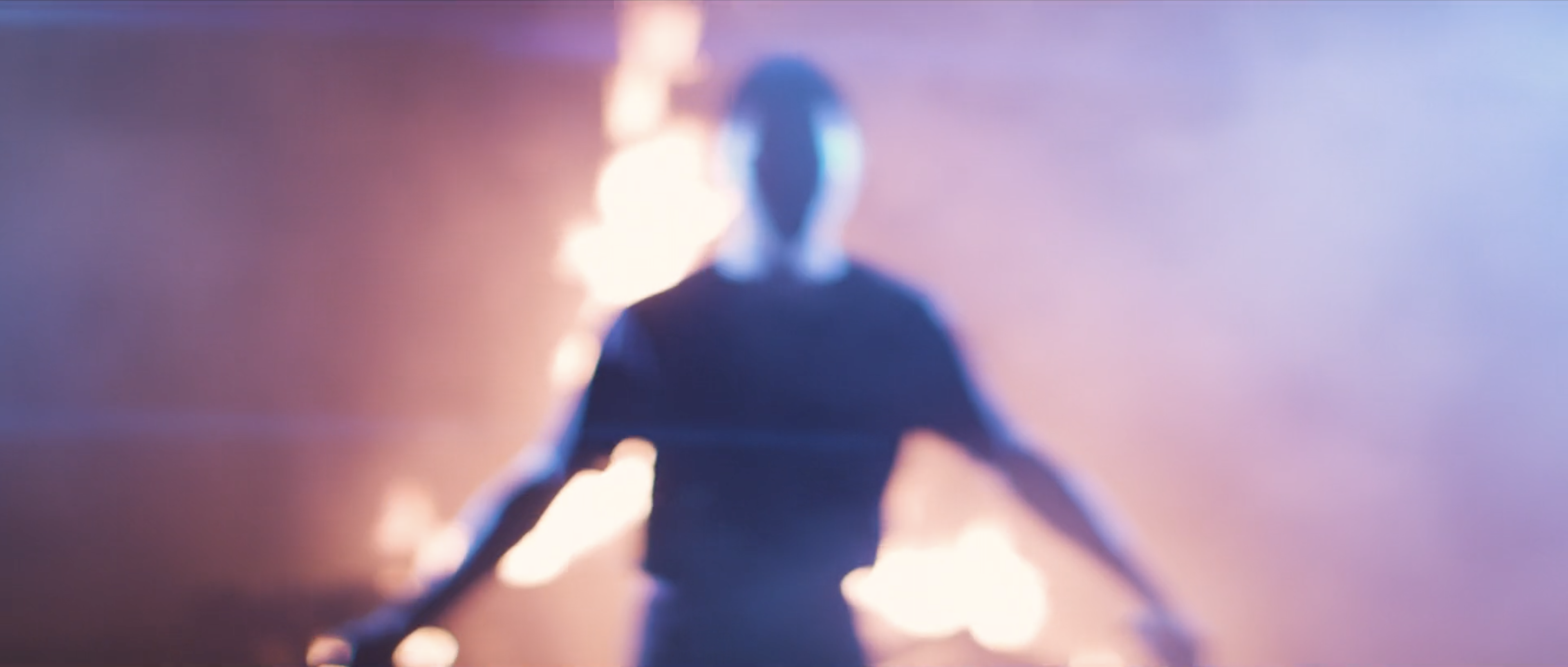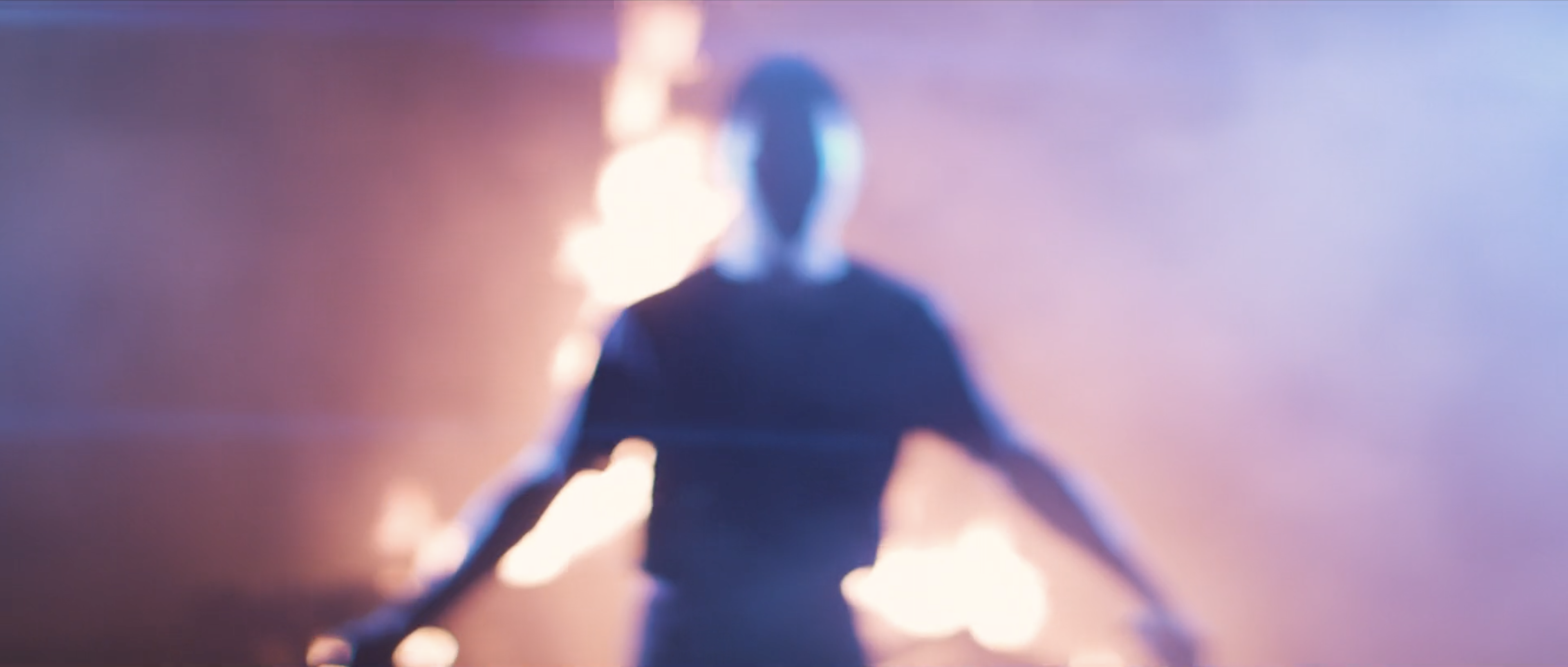 Flume
'Hi, this is flume' Music film

Michael Dole
co-directed this piece
with director & artist
Jonathan Zawada
.
43 minutes, 17 track, stand alone whilst connected narrative.
Production Company:
Collider
Executive Producer:
Olivia Hankten
Managing Director:
Rachael Ford-Davies
Client:
Future Classic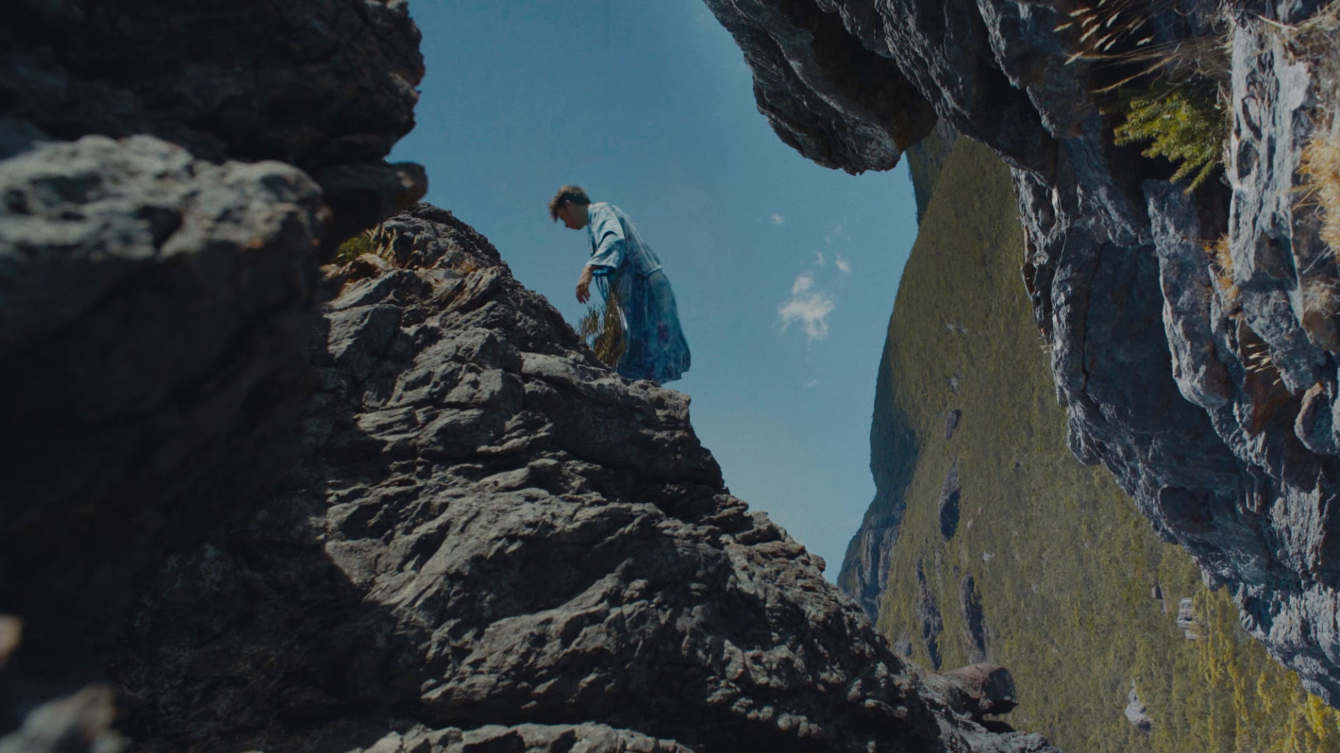 'High Beams' Flume, HWLS, slowthai

'Jewel' Flume
'Dreamtime' Flume
'Is it cold in the water?' Flume & Eprom remix (Sophie, Eprom)
'How to build a relationship' Flume, JPEGMAFIA

INTERMISSION

'Wormhole' Flume

'Voices' Sophie, Kucka

'MUD' Flume

'Upgrade' Flume

'71m3' Flume

'Vitality' Flume

'Daze 22.00' Flume

'Amber' Flume

Complete 'Hi, this is Flume' Album 43minute

Mumm
'To bold beginning' Josh Niland


Director: Michael Dole
Production company: Daughter
Agency: Emotive
Client: Pernod Ricard (G.H. Mumm)