Michael is an independent director, filmmaker and artist working across narrative, artistic and commercial disciplines. He has been in the creative, art and film industry for more than 25 years working across four continents. Forming self-aware authentic insights, honest human performance and finely crafted visual filmography, to fuse a unique association to his films.

Michael has directed commercials, music videos, dramas & documentaries for the likes of Virgin, Tiger Beer, Samsung, Nike, G.H. Mumm, Netball Australia, Tourism Northern Territory, Johnson & Johnson & Australian musician Flume, The Avalanches, Graace & Stevan.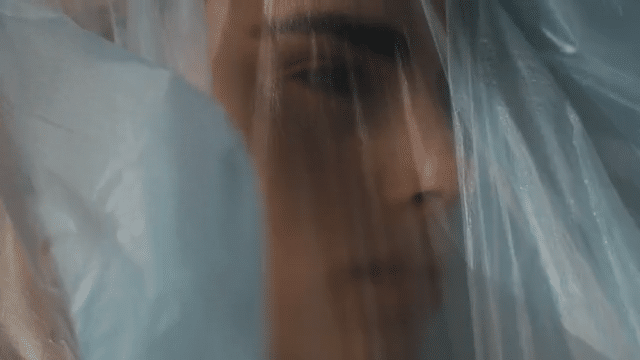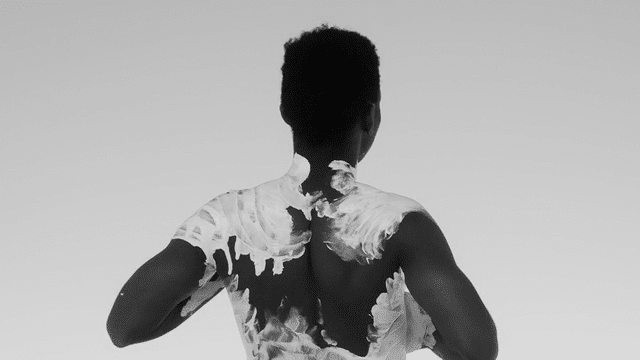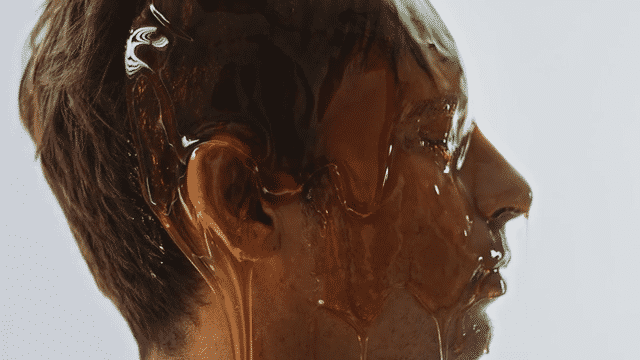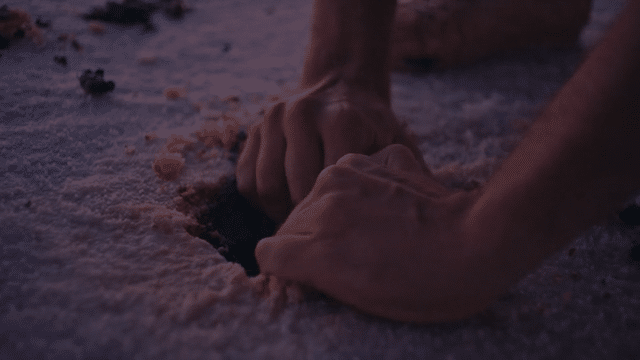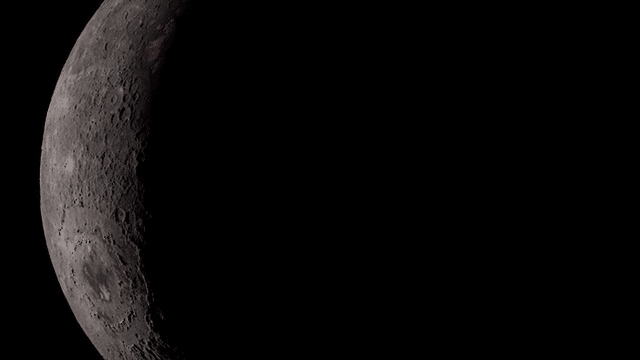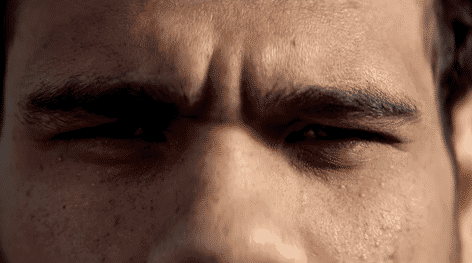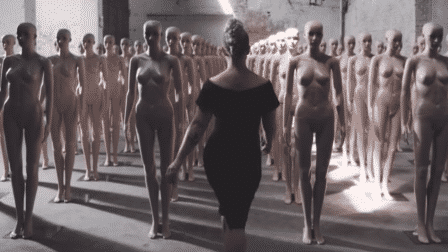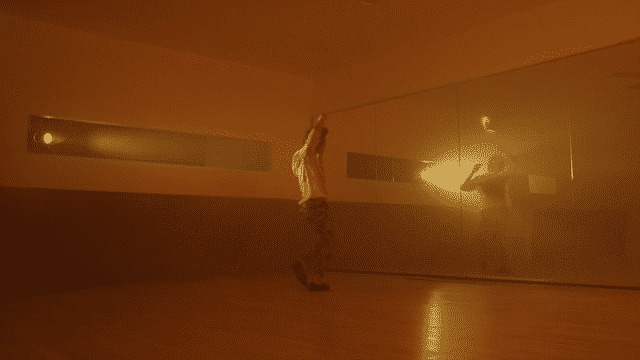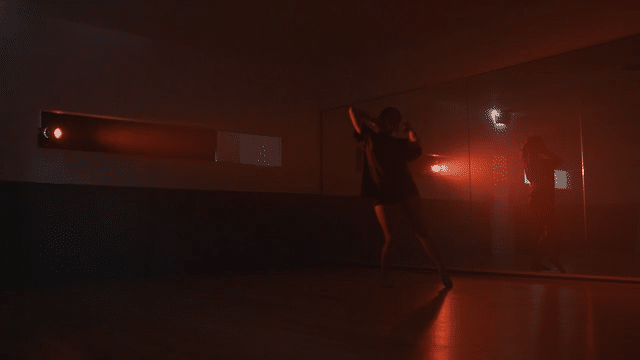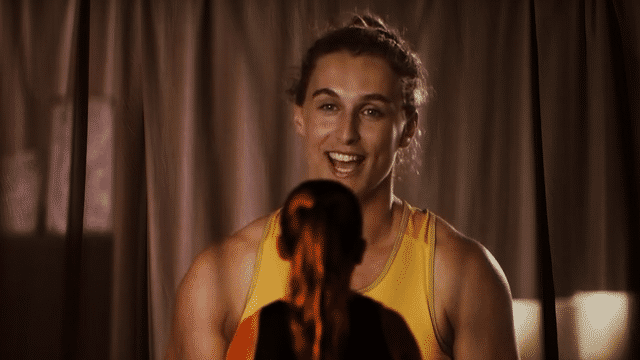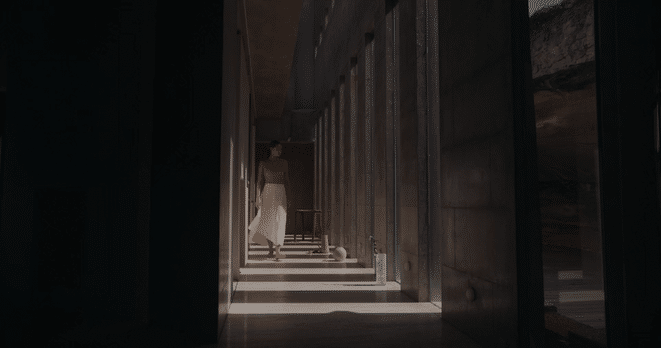 Hellyers Road
'Into the Unknown'.
Film Director: Michael Dole
Executive Producer: Annika Johansson Production company: Daughter
Client: Hellyers Road

Hellyers Road was founded in 1997 by a group of dairy farmer families from Burnie in Tasmania, whose bold belief that the wild and remote North-West Tasmania was the perfect environment to create globally award winning whisky. Hellyers Road began unconventionally – and this restless spirit still lives on today.

The whisky distillery takes its name from the spirit of its location and origins. A physical 'Hellyers Road' once ran right through the middle of where the distillery now sits. A road surveyed in 1820 by one of the first Europeans to boldly explore and survey the rugged, remote North-West Tasmania – surveyor, cartographer and explorer, Henry Hellyer.

The film brings to life the story of Hellyers Road's pioneering founders through the parallel journey of a man inspired by a modern day 'Henry Hellyer'. The film follows the journey of his internal and external restlessness and discoveries, amidst the captivatingly raw and remote environment of North-West Tasmania. It captures the brand's restless spirit, fearless pursuit, resilience and burning drive to discover, forever curious. Its relentless drive to take the road less traveled – into the unknown.

Hellyers Road is a unique story about the courage to journey into the unknown and beyond, of an independent North-West Tasmanian success story.


ilabb
'Live without barriers'.
Director: Michael Dole
Executive Producer: Annika Johansson
Production Company: Daughter
Client: Ilabb (NZ & USA)

'Live without barriers' is the lead in an installment of content that captures the unique spirit of ilabb people. A depiction of what happens when you look beyond and see the world from a unique perspective - without fear of external judgement. Free to push the boundaries and put yourself out there. To go within, see beyond and let go.

Shot in the remote sand dunes of Glinks Gully in New Zealand's North Island, we follow the internal and external journey of New Zealand Olympic freestyle skier and TV host Anna Willcox. Snow is not a barrier as she 'sand skis' down 100 metre sand dune faces, the film oscillating between her conscious and subconscious states.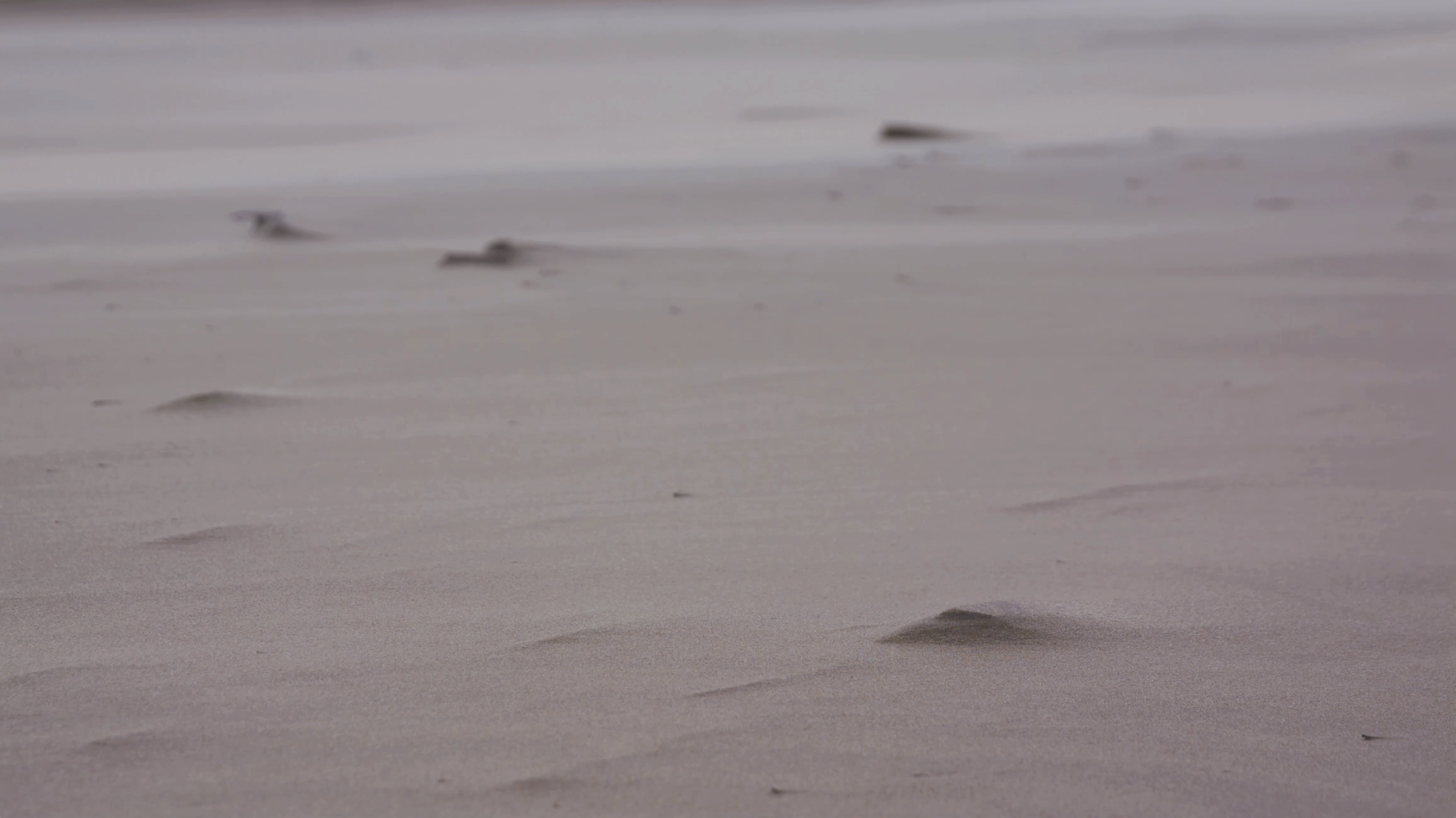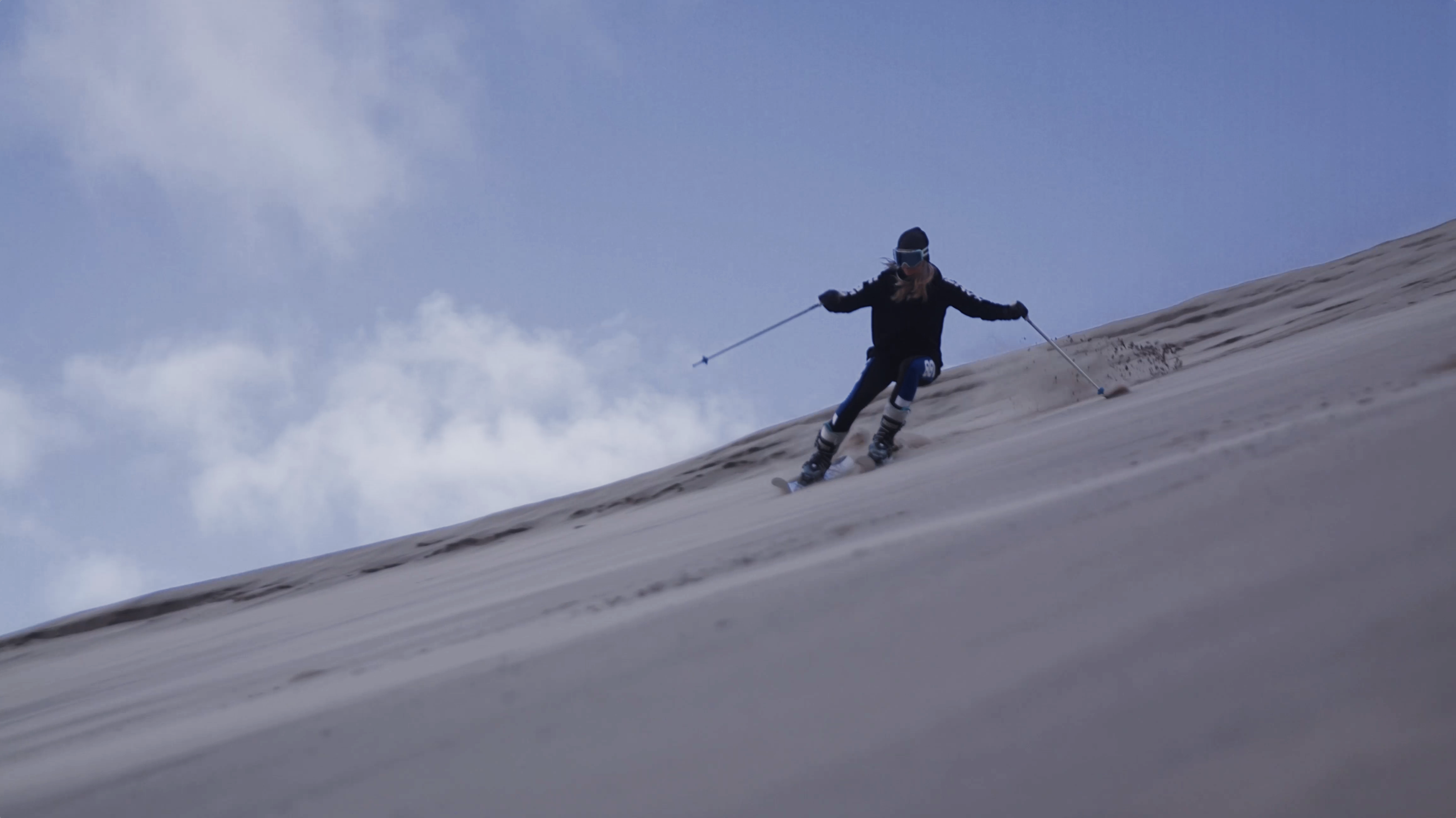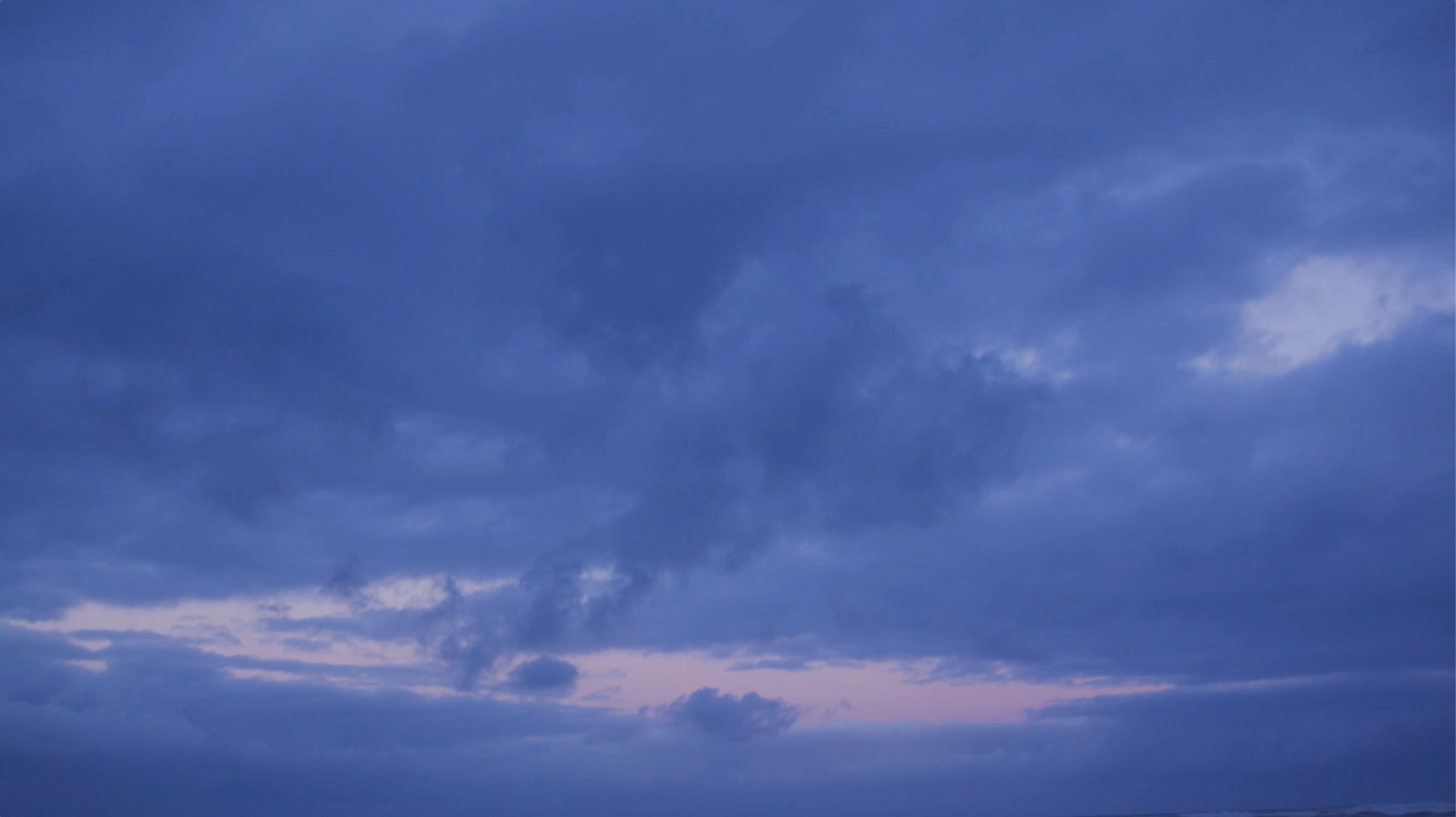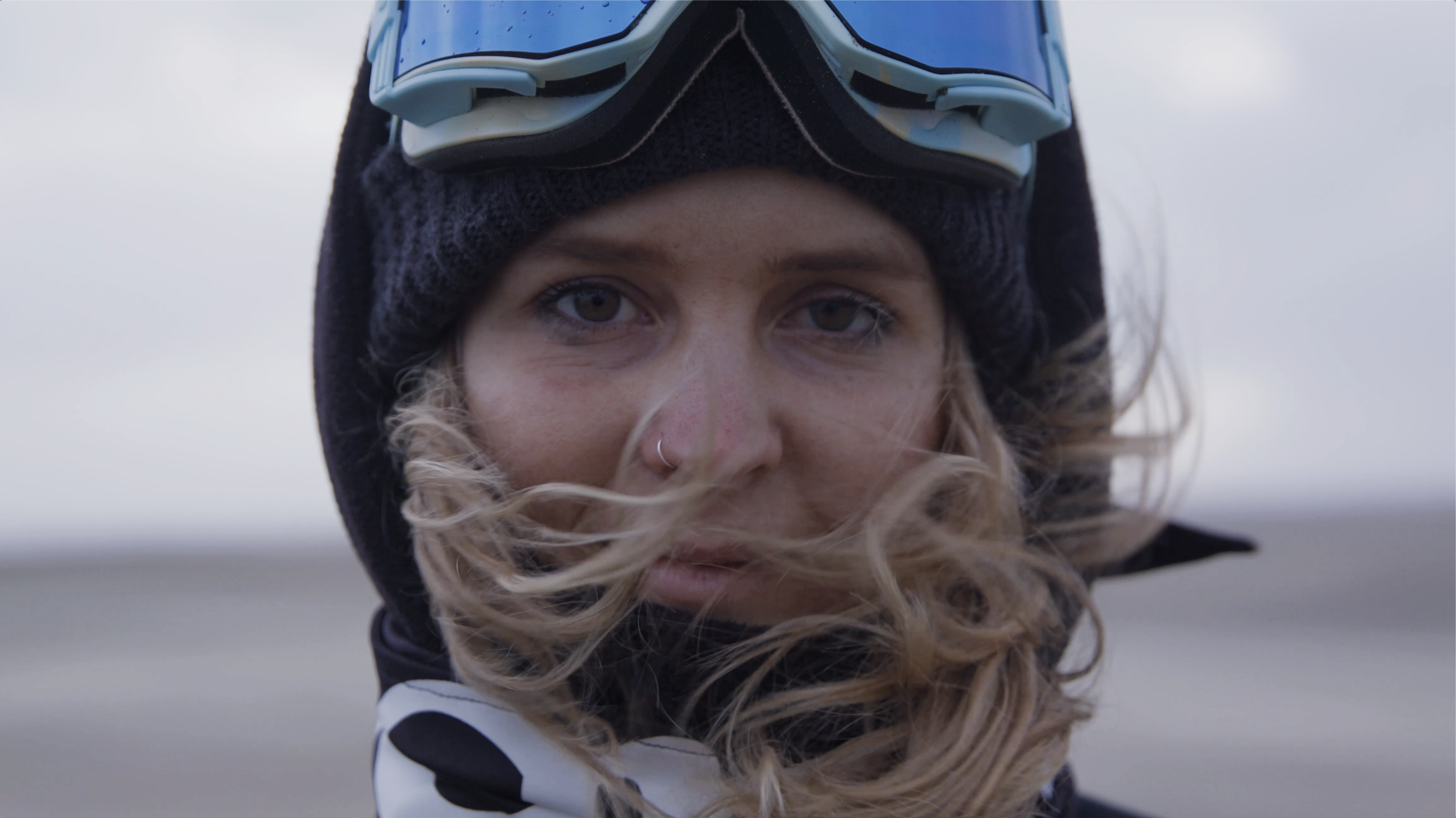 Mumm
'To bold beginning' Josh Niland


Director: Michael Dole
Production company: Daughter
Agency: Emotive
Client: Pernod Ricard (G.H. Mumm)



Inspired by the insight that Australians are just as likely to raise a glass to ambition as we are to achievement,

'To Bold Beginnings'

is a toast to those forging ahead with bold ideas and a celebration of all that's still to come.



In this film we has partnered with one of the world's most innovative young chefs, Josh Niland. Recognised for his boundary-pushing approach to seafood, commitment to sustainability and combatting issues of food waste, Niland's avant-garde style is expressed in each of his dishes. Josh shares his own bold beginning story via long and short form content, revealing how he came to find success on his own terms.





Taco Medic
'It's within'.
Director: Michael Dole
Executive Producer: Annika Johansson
Production company: Daughter
Client: Taco Medic NZ

People, palate, place & planet are the centre.
Their make up, passion and cause.
Bringing soul back to fast food.

This belief is within us all.
We believe 'it's within'.

Bringing the best influences from Mexico, and fuse with the unique New Zealand spirit. An empowering belief that we have brought
the best produce, grown on the best landscape, cared for by the best
people to be brought in-store and embodied within every one of the dishes & within our unique experience in all our Taco Medic stores.

In this filmic approach we show that all these origins are connected through a multi-sensorial film, using scale & compositions to embody this connection.

A demonstration of all that is within our cause. The film is sensual, tactile, grand, intimate, inspiring, empowering & finally appetising. Aligning humanity and environment to be connected as one.
Fused with the elemental quality of earth, wind, fire & water.

Shot in the beautiful west coast of South Island in New Zealand.

Each scene is almost a response to the next. Response to the sense, response to the environment, response to humanity, response from the start to end.

Capturing all is connected & within.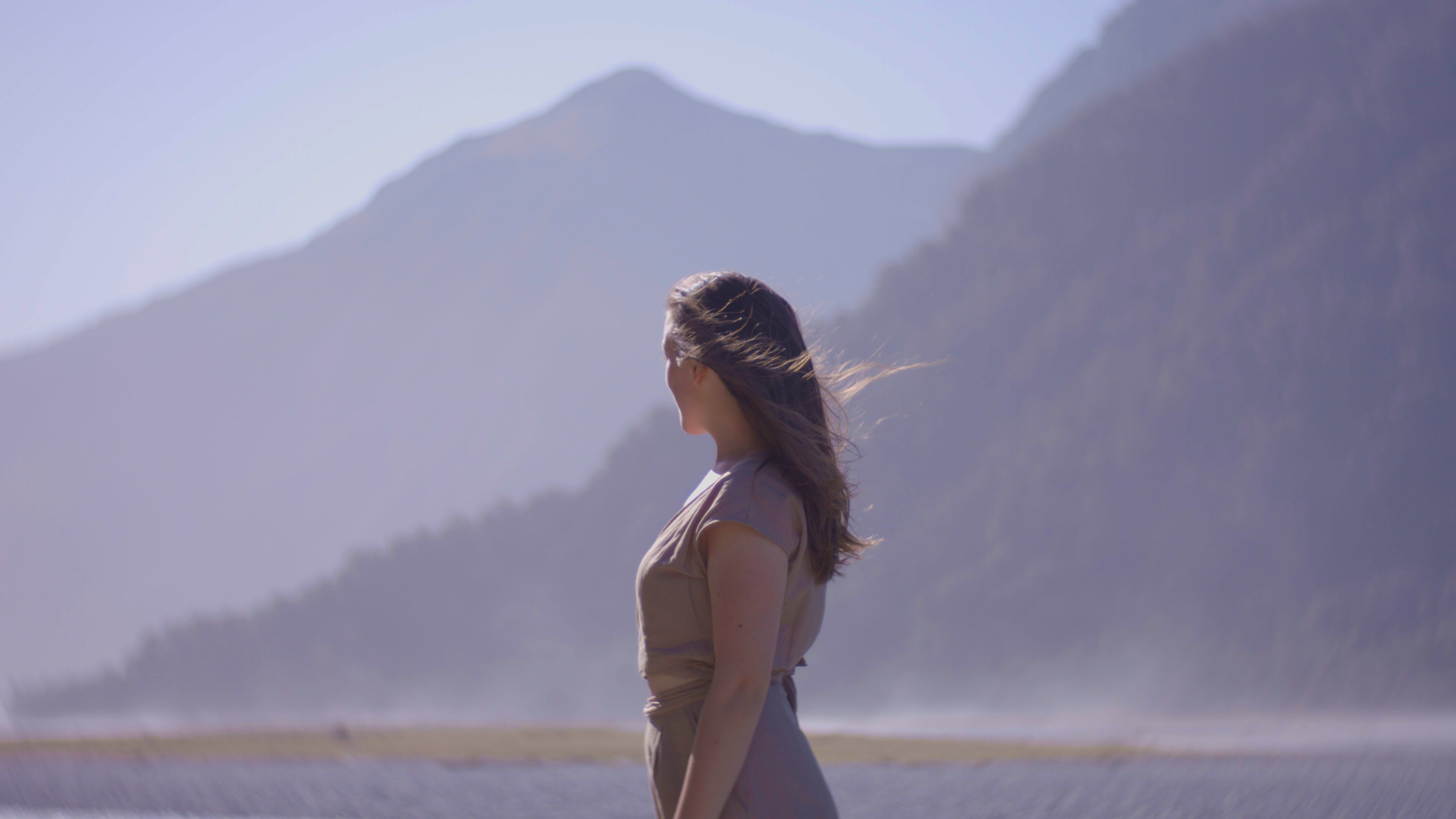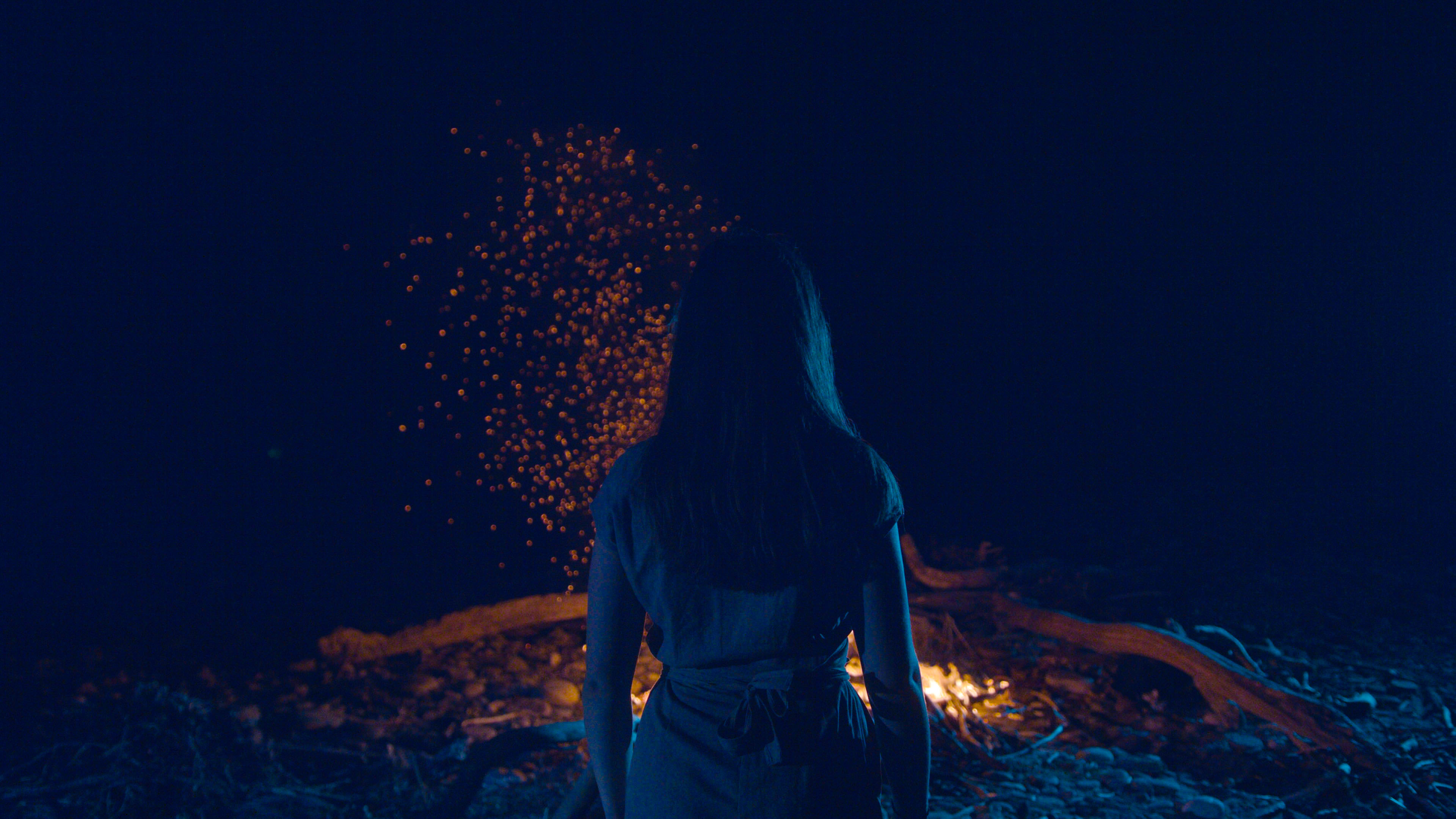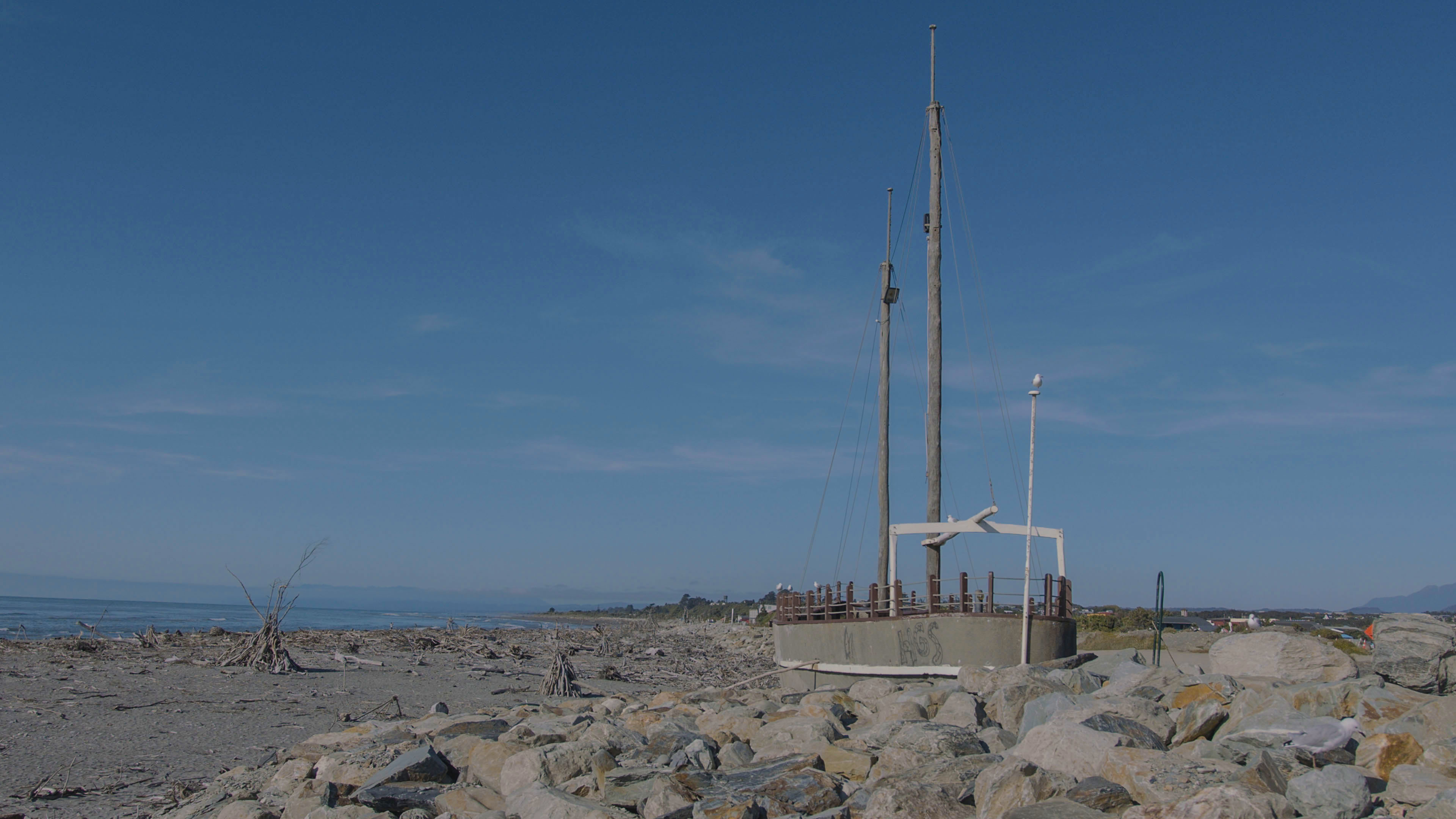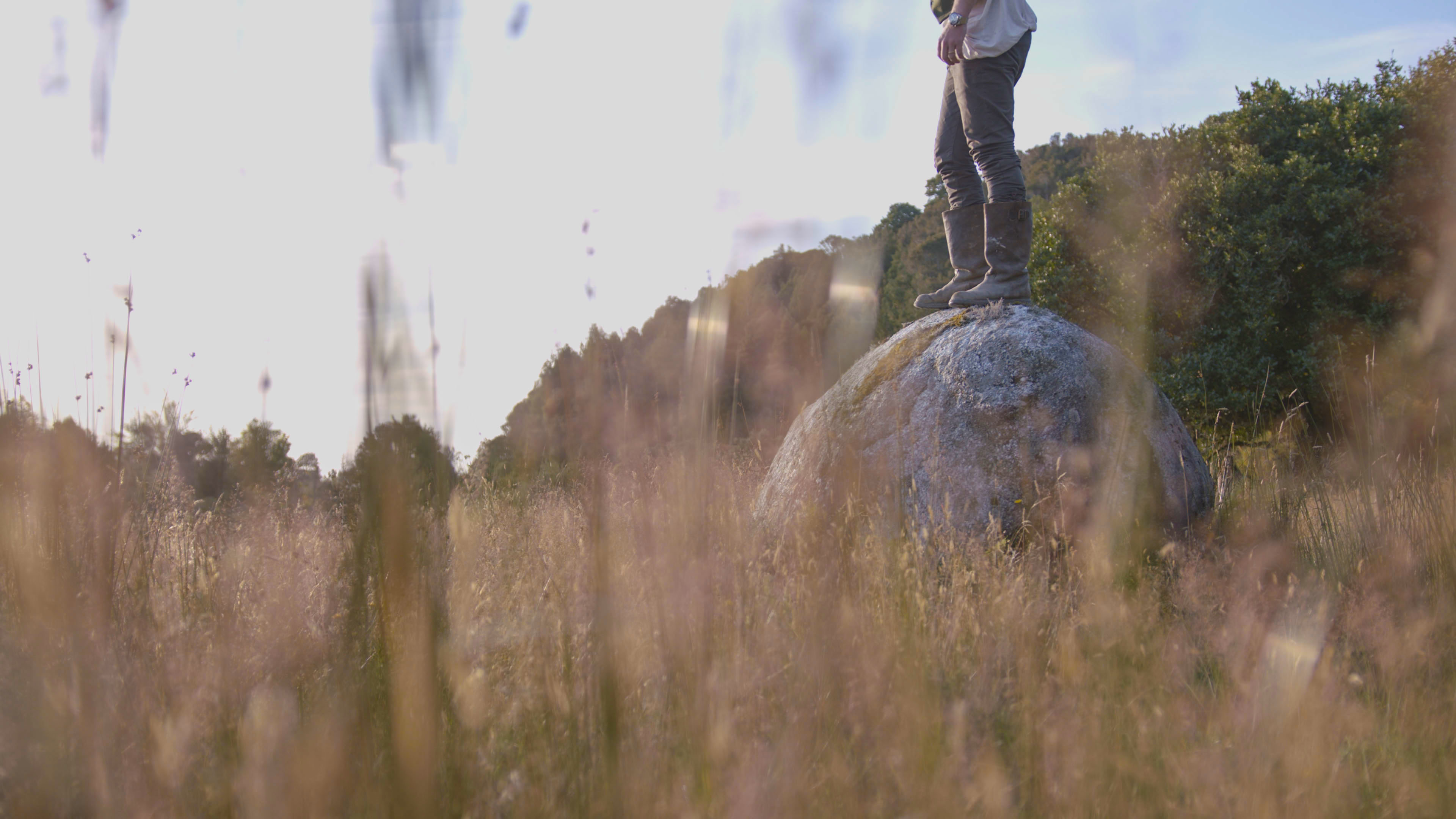 Director: Michael Dole
Production Company: Daughter
Client: Ilabb (NZ, Canada & USA)

Ilabb is for a collective of outsiders that share the values of an unhinged existence. This film embodies the belief of a tribe of people that have the conviction to let go of external forces. To unhinge & go inside of yourself,
because all that matters is your perspective. To be unapologetically you. Ilabb 'Unhinged'